Which Styles Can be Ideal for the Casual Purposes?
Talking about the men or women, everyone has their own perspective in terms of styling. Everyone loves to have their style followed and style is something that needs to reform after a particular interval. So, it's mandatory for all to introduce something new every time and here some tips for women and men that can change their initial phenomena of the causal styling.
The Miracle Tips for Women:
Show off your Waist–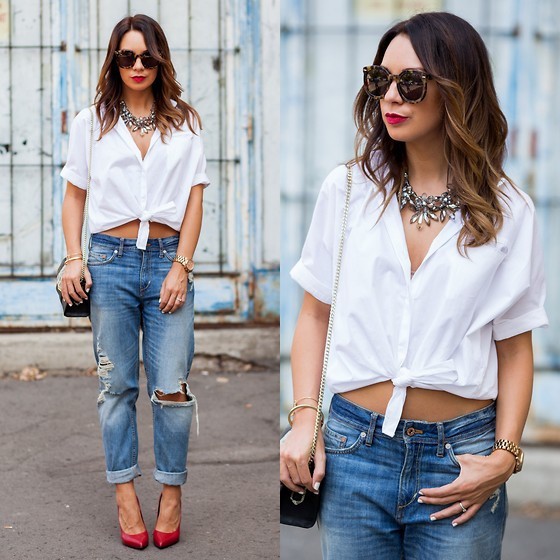 Now, this might not be the cup of tea for every girl but for those, who owns gorgeous body-shape must try this out. Whenever, you wear any kind of shirt, mainly the long fringes one or the shorts, wear the shirt on top. Also, knot a button to flaunt your shape. Now, when you do this, form fine look, you turn to fab.
Jeans Styling-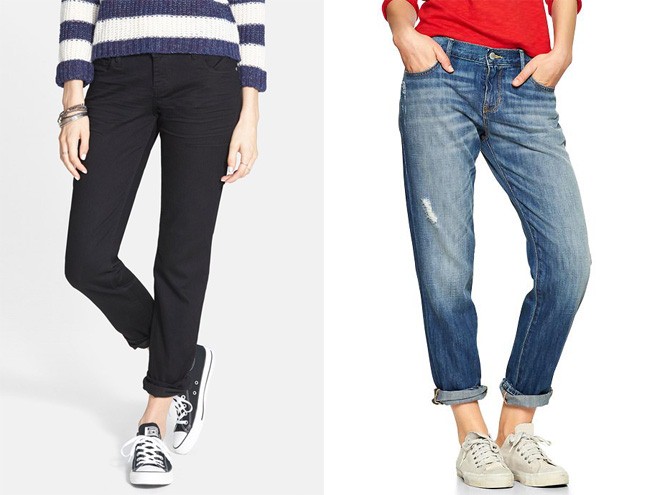 Now, the fashion of the narrow jeans is vanishing steadily as its place is occupied by the ankle jeans and cuff jeans. Whenever, you want to look trendy in jeans, pair it with nice top or short and shoes. After pairing it, simply make the ankle cuff for more enhancing look. This is the quickest trendy thing to make and easy to handle.
Messier Cuff-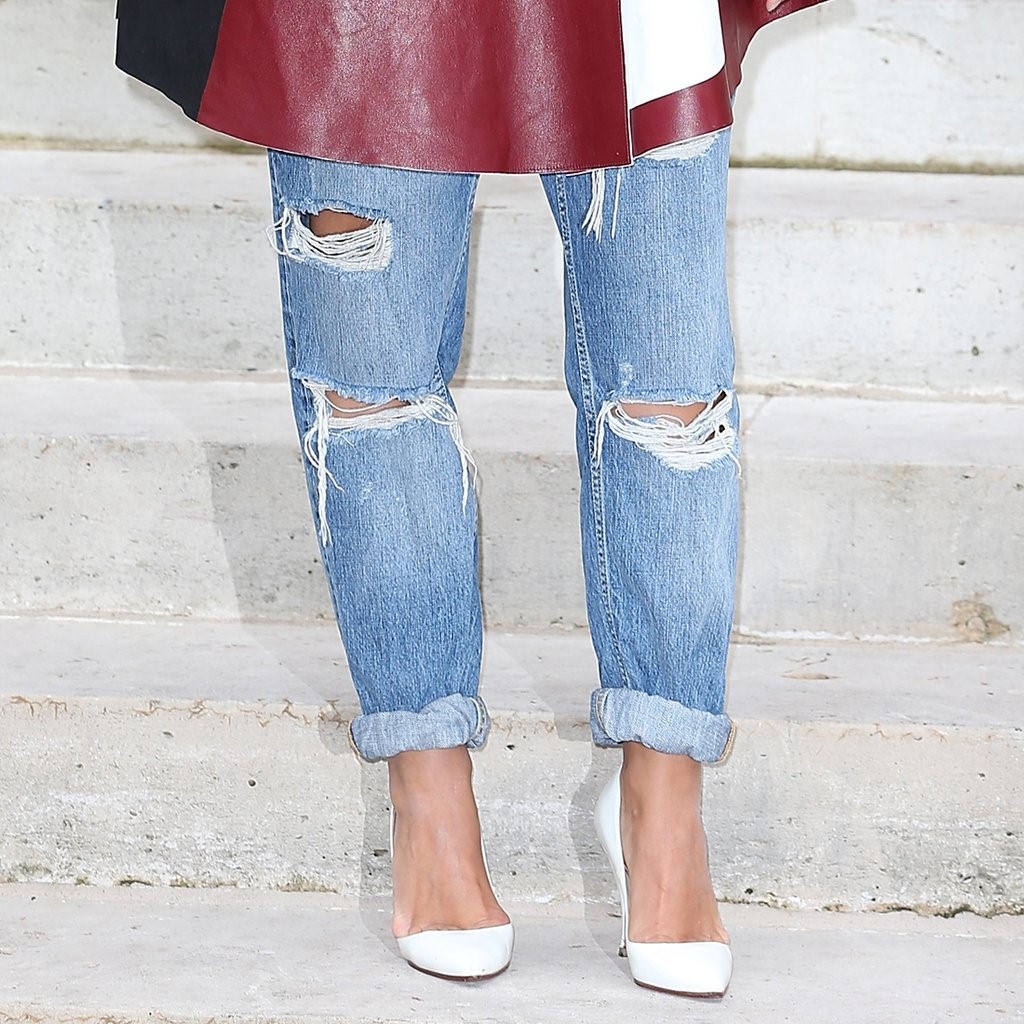 The baggier style of jeans is undoubtedly quite famous and gives a great vibe. However, with these kinds of jeans the folded cuffs don't go and with them the rolled cuff works beautifully. So, with these kind jeans always form a rolled and messier cuff that works well with it.
Open Your Jewelry Box-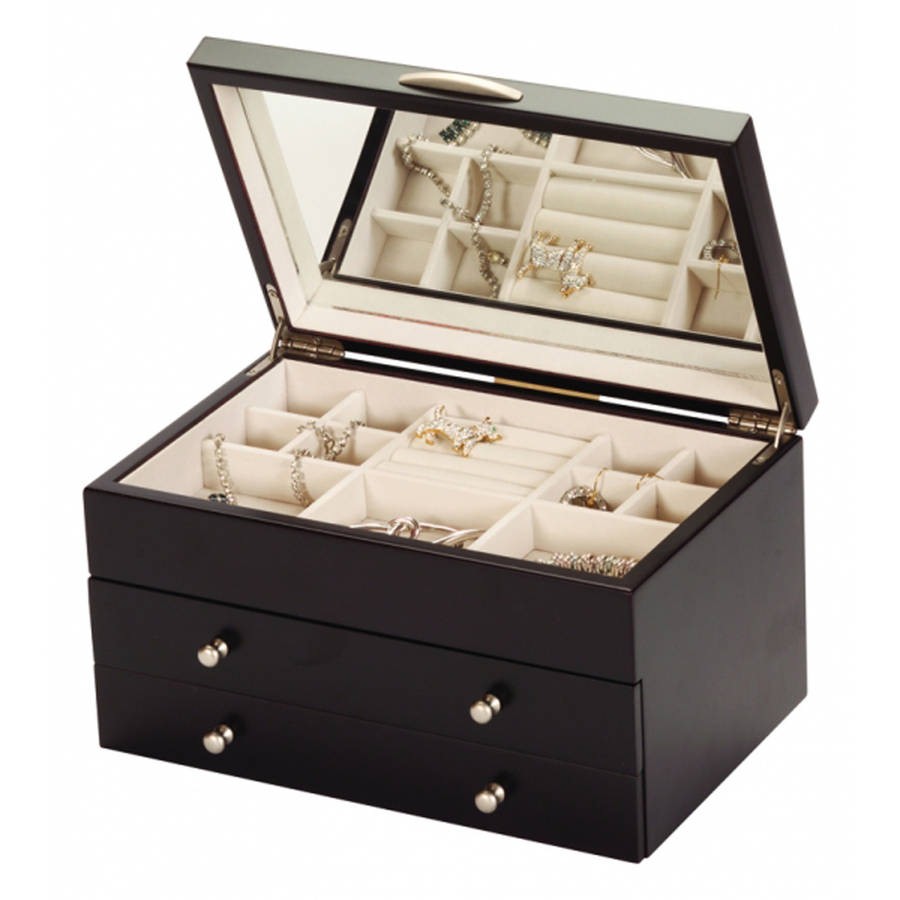 It is known fact that many people don't like wearing the jewelries and other accessories but don't you think you are mistaking here. The accessories and jewelries simply add beauty in your look, so, if you are following the monotonous style, which is mute; replace it well with the accessories. These accessories will work like a boon and you would be able to notice the change in your look by yourself.
Say bye-bye to Over-sized Tees-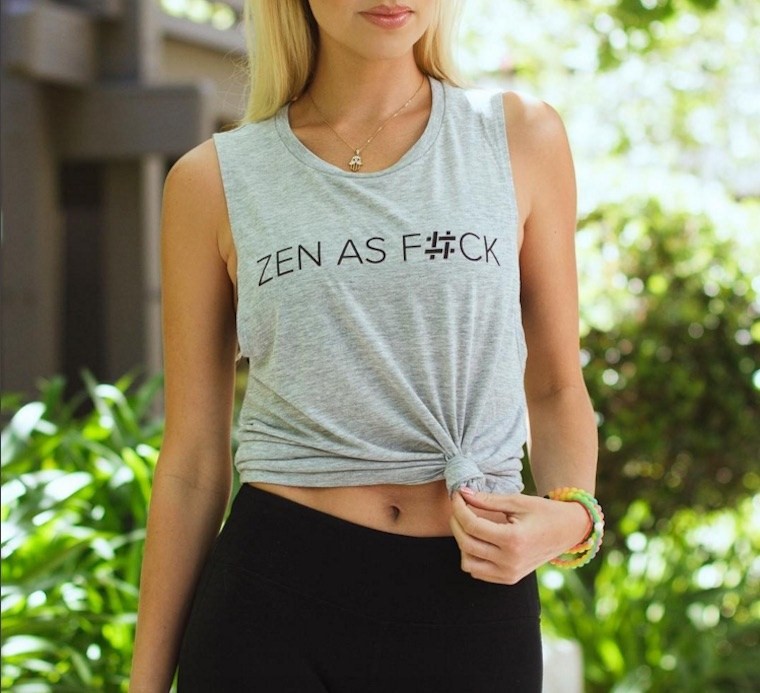 This happens with most of the girls as the encounter the problem of wearing XL tees, which sometimes look good but not all the time. So, what you can do with them, simply when you wear the short skirt or the shorts just make a side-knot. Now, this side-knot will not only highlight your skirt but your body-shape too. This is an instant trick that you can use every time.
So, These are Some Important Hacks for Girls and Now, Let's Jump for Some Styles for Boys.
Some Causal Style Hacks for Men:
Men world is also full of unique styles and here are some important tips that would help you in upgrading your style.
Switch to V-Shape Collars-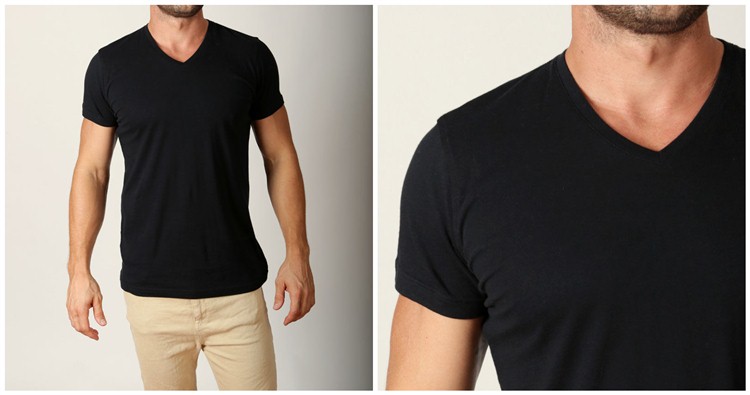 Starting from the scratch, let's rephrase one things, you are upgrading your style and not changing it. So, now the time has come to switch to something unique and beautiful. At the place of round- collars, wear the V-collar t-shirts as they give more dynamic look. Also, at the place of printed T-shirts, wear the V-collar plain T-shirts as they give more prominent look.
Try out the Dark Denim Jeans-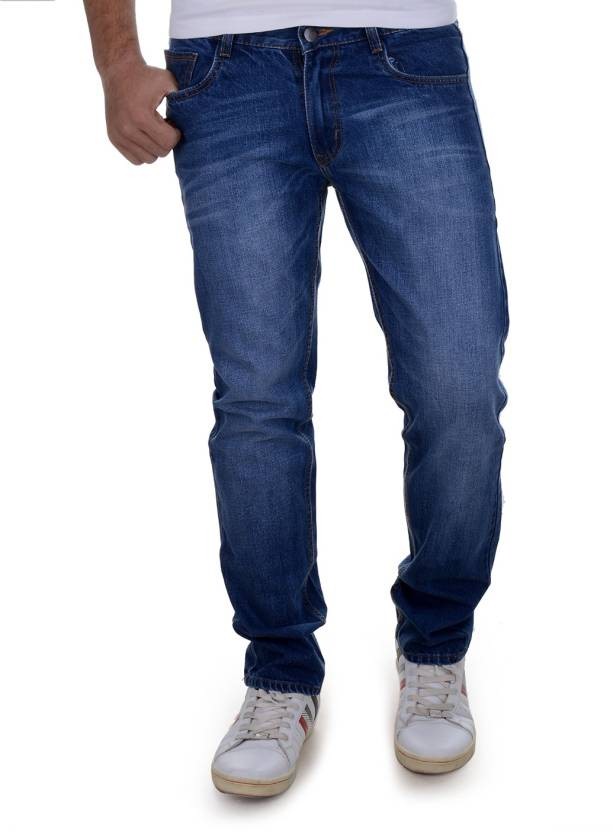 Most of the Men Like to Wear the loose denims that gives enough relaxation but they can't work for all the time. So, try to wear the fitted denims as they render a smart look. Don't feel that, they would cause any kind of inconvenience as they are comfortable too. So, just try them out.
Wear the Fashion Watch-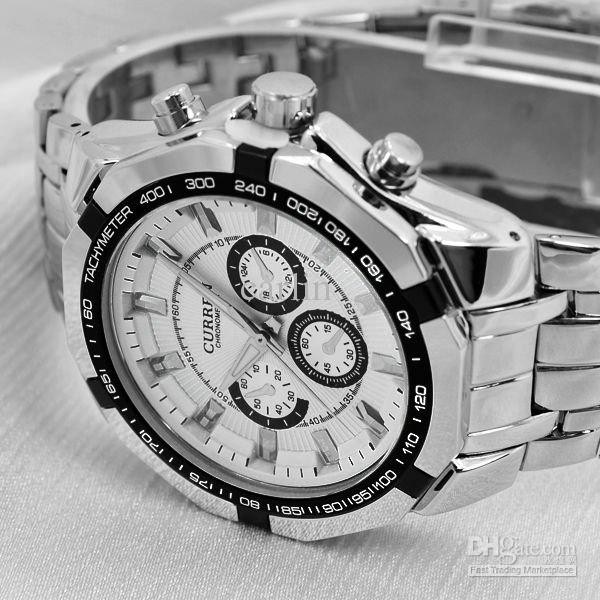 When you join the new job that's the time in most of the boy life, when they are coming out of the college. The college attire and accessories can never ever work at the work place. So, in terms of accessories wear the band or chain watches as they give a smart plus subtle look.
From Sportswear to Sneaker-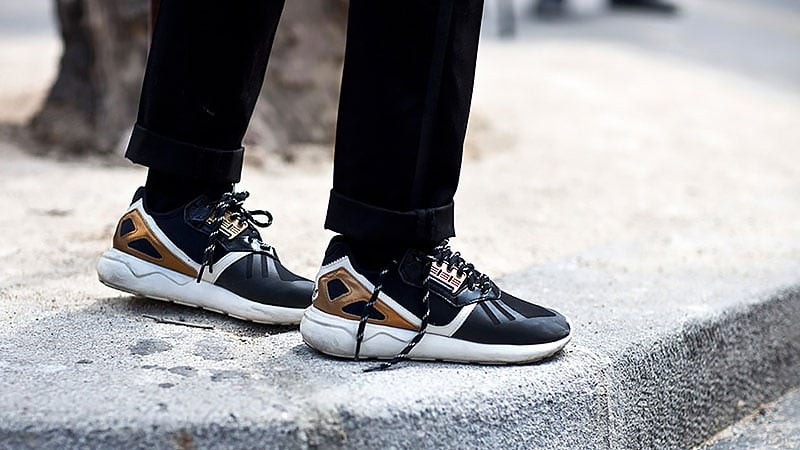 Everyone loves to wear the sports shoes as they are long runners and render the best comfort. However, these are not suitable for the official or causal look, when you start working. So, switch to the leather sneakers as they look dashing and also provide enough comfort.
So, these are the some tips that men can introduce in their causal as well as working lifestyle for more attractive appearance.