For all those shopaholics out there, we have some good news for you! Last year, after the huge hit of the exchange offer last November, online super-brand, Myntra is here with its HUGE EXCHANGE OFFER for this summer season!
You can now exchange your old clothes for the new ones easily through your Myntra account over the app! So, what is this offer all about?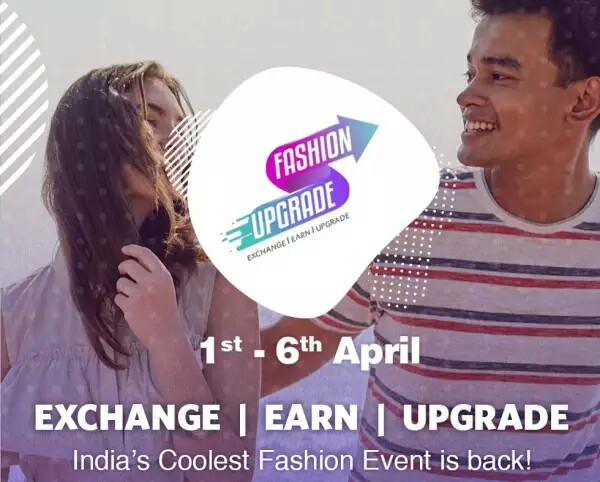 Details of the Exchange Offer
All you have to do is log on to your Myntra account in the app and select the number of clothes that you would like to give away. For each type of cloth that you choose, you earn a certain number of points. For example, you earn 500 points for a top or shirt that you exchange. You can exchange up to a maximum of 10 clothes from a single account.
Doesn't that sound great?
Why Such an Offer?
This is an initiative from the online fashion portal in association with Goonj. This "Myntra fashion upgrade" allows people to upgrade their wardrobe by selling off their old clothes, footwear, furnishing and more and earn points in return. You can buy other stuff from the online store by redeeming these points. The last day for this offer is tomorrow, i.e. 6th of April, 2018.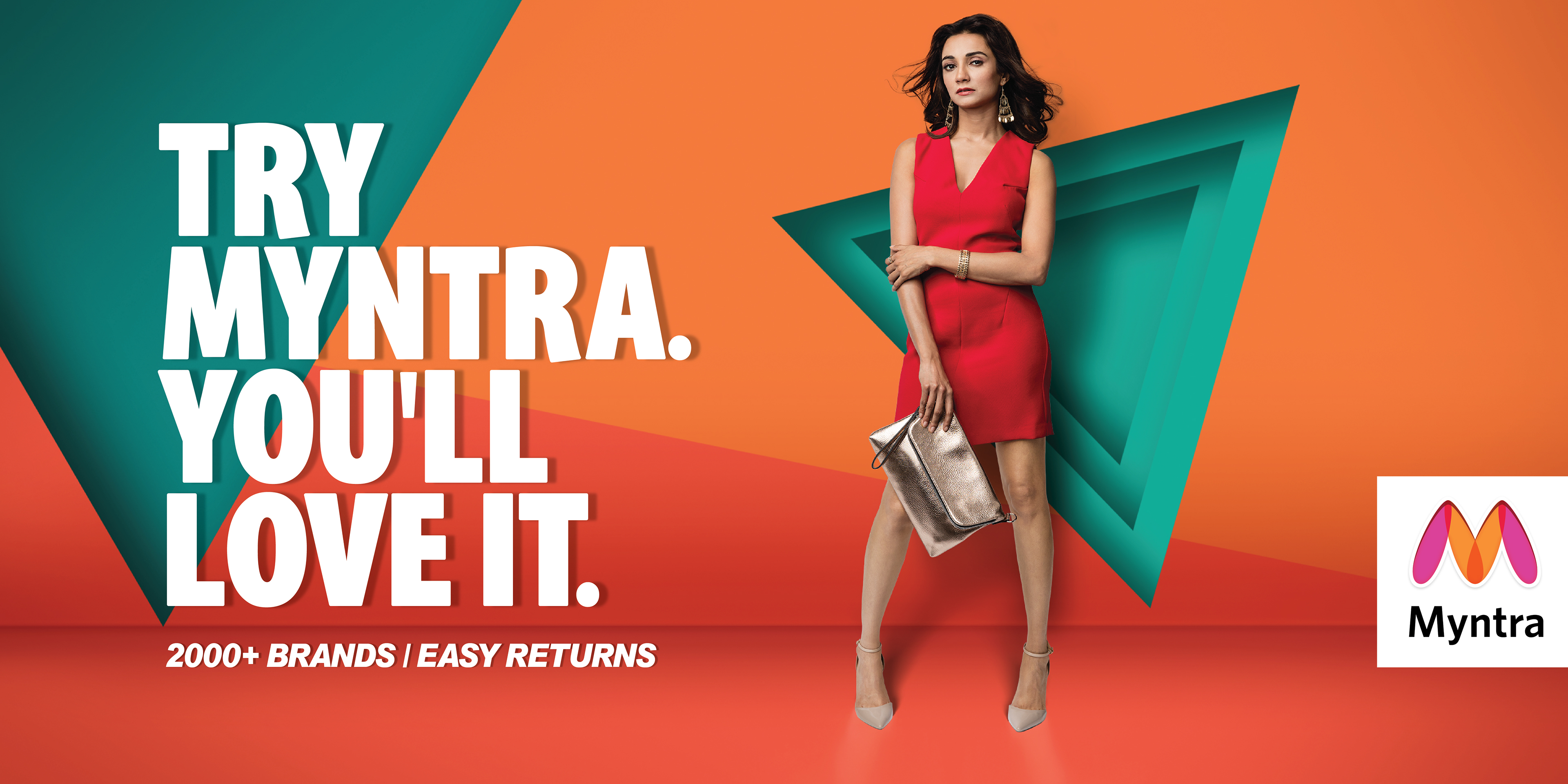 This is a great move from the online store towards rural development and helping the underprivileged. In the words of Ananth Narayanan who is the CEO of Myntra and Jabong, "Myntra Fashion Upgrade is aimed at providing the shoppers a very exclusive opportunity to pump up their wardrobes. This is associated with a satisfaction of donating a small part of their lives for a noble cause."
The company has been expecting more than 2 million units of clothes to be exchanged. This also includes footwear, caps, sunglasses etc. It is a really great effort by GOONJ towards creating resources for the rural development. This will surely help a lot of people in that section of our society.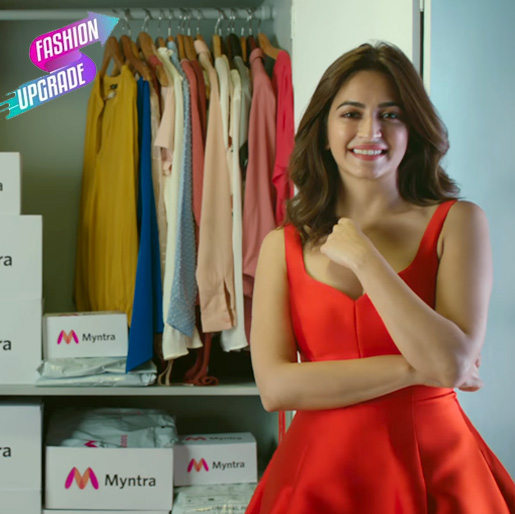 This is a great opportunity for all of us to participate in rural development and contribute towards making a few lives better. And what does it cost you? Practically nothing! You upgrade your wardrobe by spending very less!
So, what are you waiting for? Check out the exciting collection at Myntra and buy all that you had been dreaming of! And you know what? Do not forget to tell us how you felt about the offer!