Birmingham: The 22nd Commonwealth Games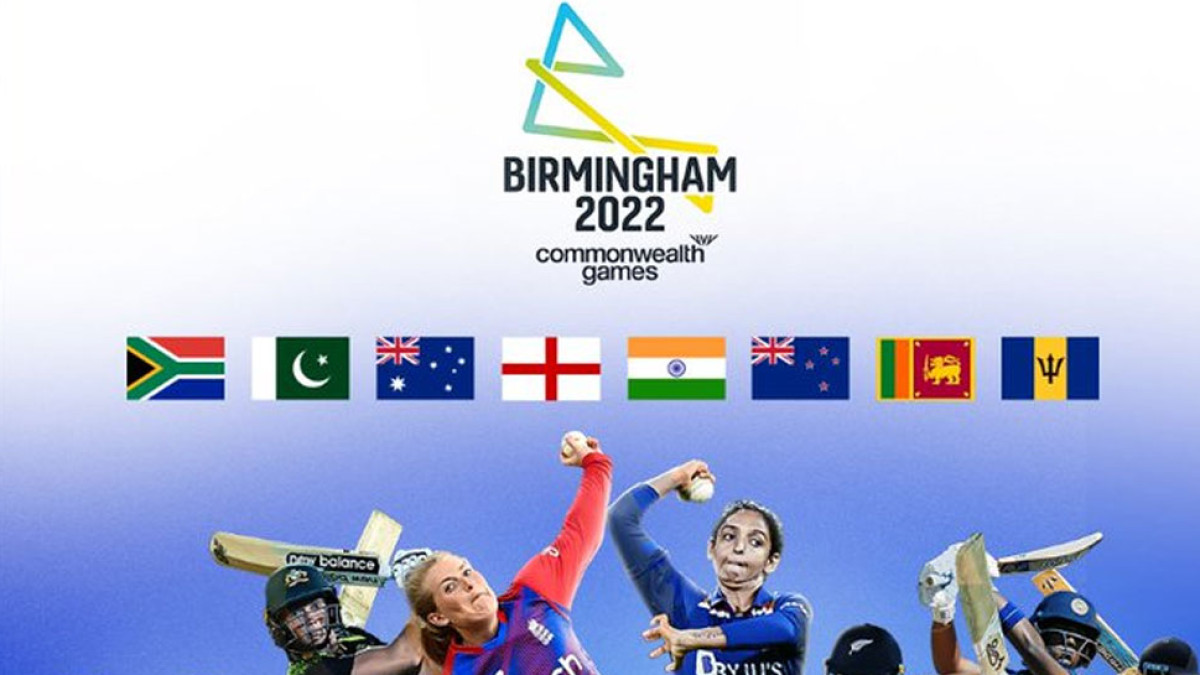 If you are a keen sport lover, you must have heard about the Birmingham Commonwealth Games that is going to be held in Birmingham, England, from July 28 to August 8, 2022. More details about this multi-sport event for members of the Commonwealth are as follows.
Birmingham Commonwealth Game- A Brief Introduction.
England is hosting the Commonwealth Games third time after London 1934 and Manchester 2022. This Birmingham commonwealth will be held at 15 sites. To accommodate the Games in both its exhibition halls and at its arena, the National Exhibition Centre complex in Solihull is being used.
Coventry, Cannock Chase, Royal Leamington Spa, Sandwell, Warwick, and Wolverhampton are the six other regional hosts.
At Centenary Square official insignia of the Commonwealth game was revealed on 27 July 2019. There is a jagged triangular "B" shape produced by blue-yellow gradient lines that depict the important connecting venues of the Games around the West Midlands. As a first for the Commonwealth Games Federation (CGF), this symbol incorporates the new name Commonwealth Sport.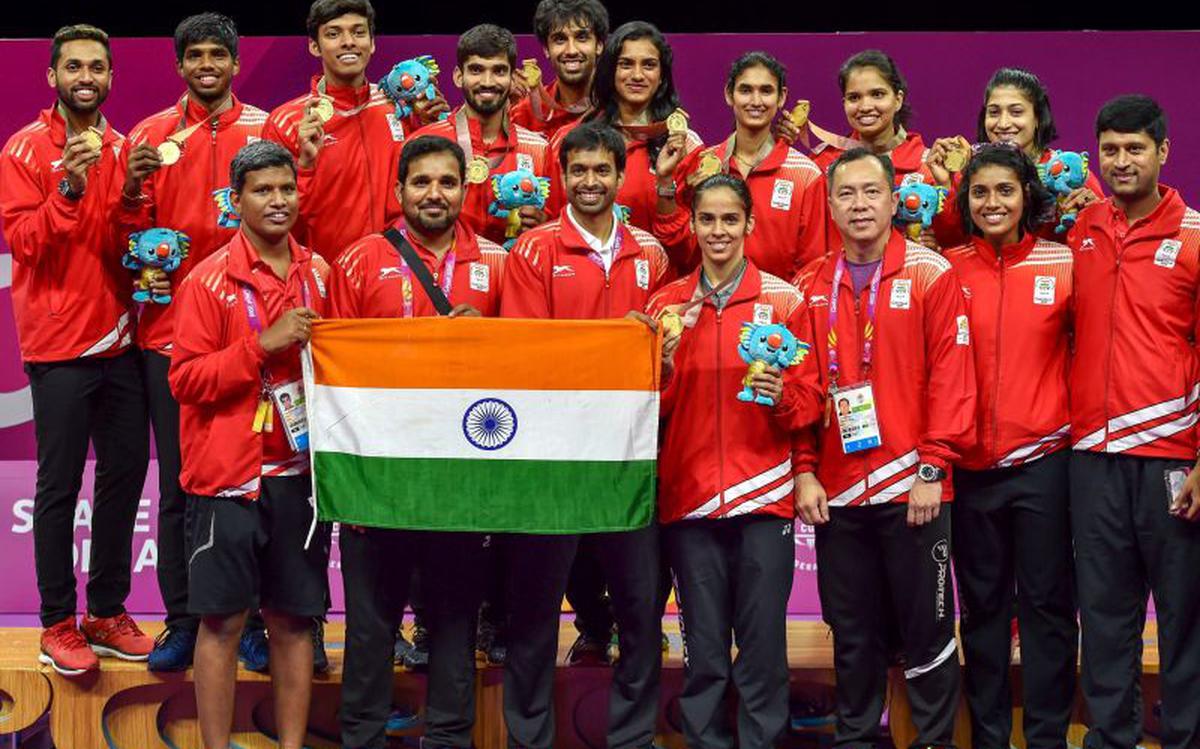 History of Commonwealth Games
The Commonwealth Games are a celebration of sport and human achievement since its inception in 1930. At the start, there were only 11 countries and 400 competitors; however, now it holds the worldwide spectacle of 4,600 participants from 72 countries and territories.
The game is held every four years that is based on humanity, equality, and destiny. The commonwealth or ''Friendly Games' are known for motivating athletes to participate in a spirit of cooperation and fair play.
Previously, the British Empire Games were referred to by the name commonwealth. So out of 72 nations, most countries that were earlier part of the British empire participated in the game.
In 1930, Hamilton, Canada, hosted the inaugural Commonwealth Games. The Games will be held in Birmingham for the 22nd time. The city will also host para-sports events at the same time.
Competitions are held in a variety of locations throughout member countries to award gold, silver, and bronze medals to athletes who perform well enough to earn their medals.
It is also pertinent to mention that sporting giants like the United States, China, and other European Union countries do not participate in the tournament.
Major Sports Events At Birmingham Commonwealth Game
• Diving
• Swimming
• Aquatics
• Badminton
• Cricket
• Cycling
• Boxing
• Beach volleyball
• Athletics
• Gymnastics
• Para power lifting
• Netball
• Field hockey
• Squash
• Judo
• Triathlon
• Weightlifting
• Wresting
• Table tennis
• Rugby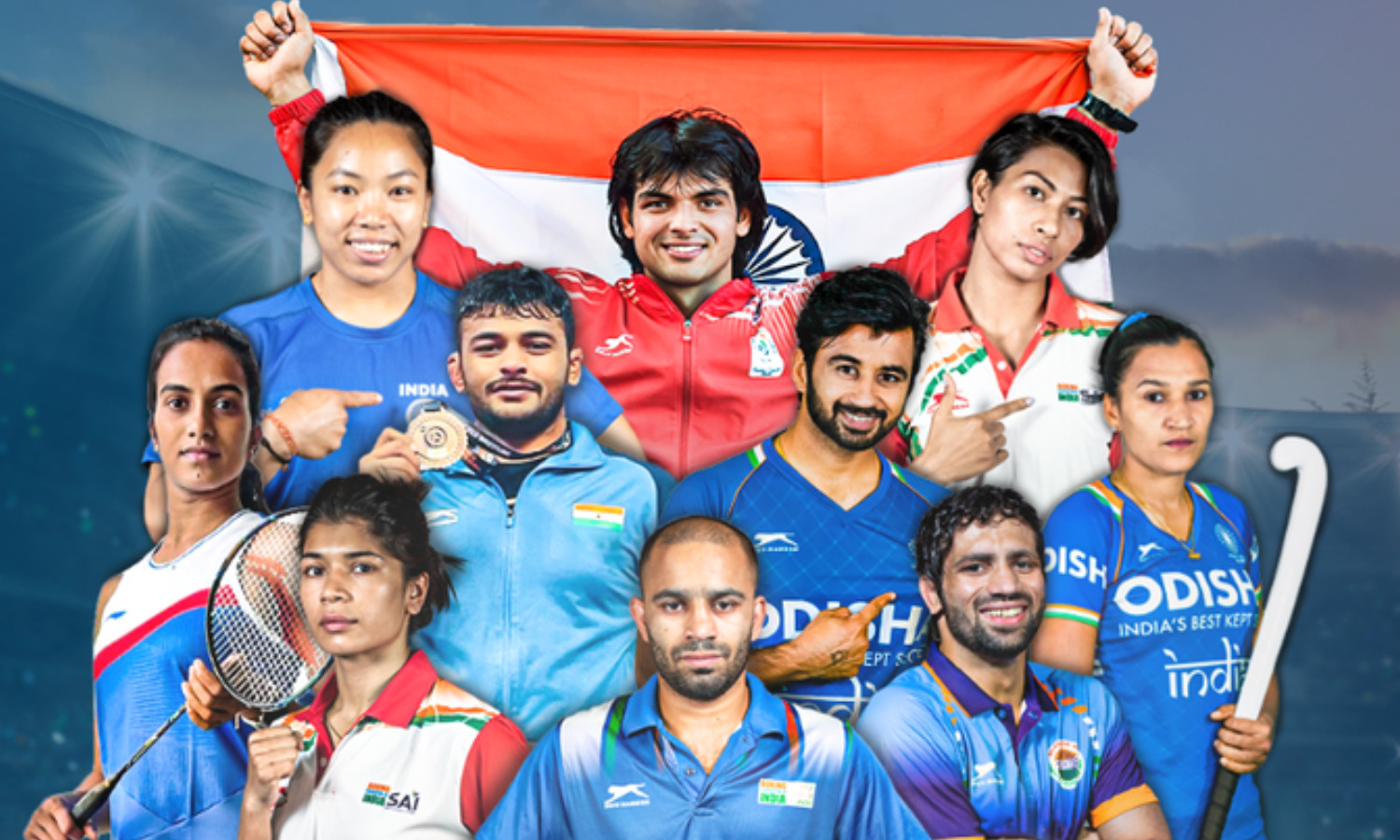 India's Performance At Commonwealth Games
All except four editions of the Commonwealth Games, India has participated in the commonwealth games. Shooting has been India's most successful event in these games with total medals of 135 till date. Shooting is followed by weightlifting (125), wrestling (102), boxing (37), badminton (25) and other sports.
India also hosted the 2010 commonwealth games for the first time in New Delhi. In the last Commonwealth Games that was held in Gold Coast, Australia, We finished with 66 medals (26 gold, 20 silver, 20 bronze).
By 2018 commonwealth games, India has accumulated a total of 503 medals with 181 gold, 173 silver, and 149 bronze. First Commonwealth medal for India was earned by Rashid Anwar in 1934, when he took bronze in the discipline of wrestling.
For Indian athletes, the CWG is the third most important competition after the Olympics and the Asian Games. The most gold medals were won by Australia (932), followed by England (714), and Canada (600).
India at this Birmingham Commonwealth Games
Shooting's absence will have an effect on India's total medal tally, but there are other sports in which the country has done very well in the past. Wrestling, boxing, weightlifting, and badminton are among the sports where Indian sportsmen are expected to dominate the field and win several gold medals.
A total 200 sports people from 15 different sports will participate in Birmingham for a total of 205 participants from India. Several top athletes, including Mary Kom and Saina Nehwal, won't be competing in the Birmingham Games which may hamper India's medal tally.
Motivation, an adequate environment, and high-quality training are all that is needed to bring out the most in Indian potential. After winning, of course, there is a sense of accomplishment and gratitude. Above all, however, athletes who aspire to medal glory must possess a fiery determination, as well as commitment and a relentless work ethic.
Athletes need vision and talent as much as they need to be physical strength to compete. We've hopeful of India showcasing a good sport power at Birmingham commonwealth game.