Top 10 Songs By Shreya Ghoshal
Shreya Ghosal broke into the music industry with an aplomb that has lasted to this present day. Born in 1984, the singing sensation caught the fancy of the nation and the music world with her debut in Devdas. Today, Shreya Ghoshal has her statue at Madame Tussauds being the first Indian playback singer to achieve this. She has also appeared in the Forbes list of top 100 Indian celebrities regularly. Let us now take a look at some of the best tracks where the singing diva's magical voice has mesmerized us.
Song: Ghoomar, Movie: Padmaaavat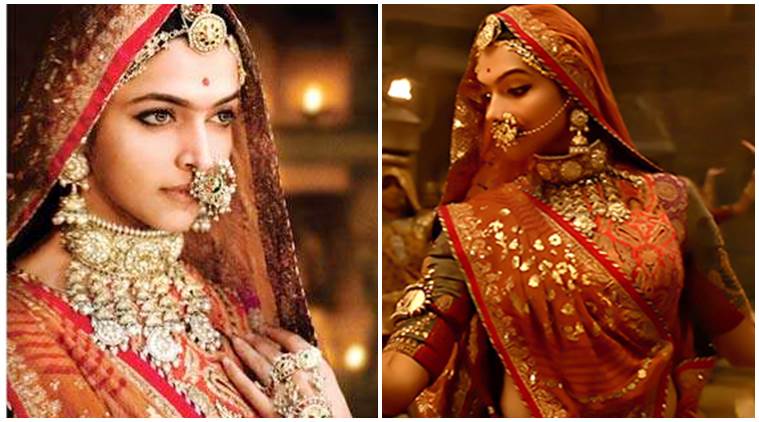 The latest popular track by Shreya Ghosal, "Ghoomar" has been at the center of much adulation and controversy as well. Featuring music by Sanjay Leela Bhansali and lyrics by A. M. Turaz and Swaroop Khan, with the grand sets that Sanjay Leela Bhansali is known for, the song has been hailed the 'landmark' song by Shreya Ghosal herself.
Bairi Piya, Movie: Devdas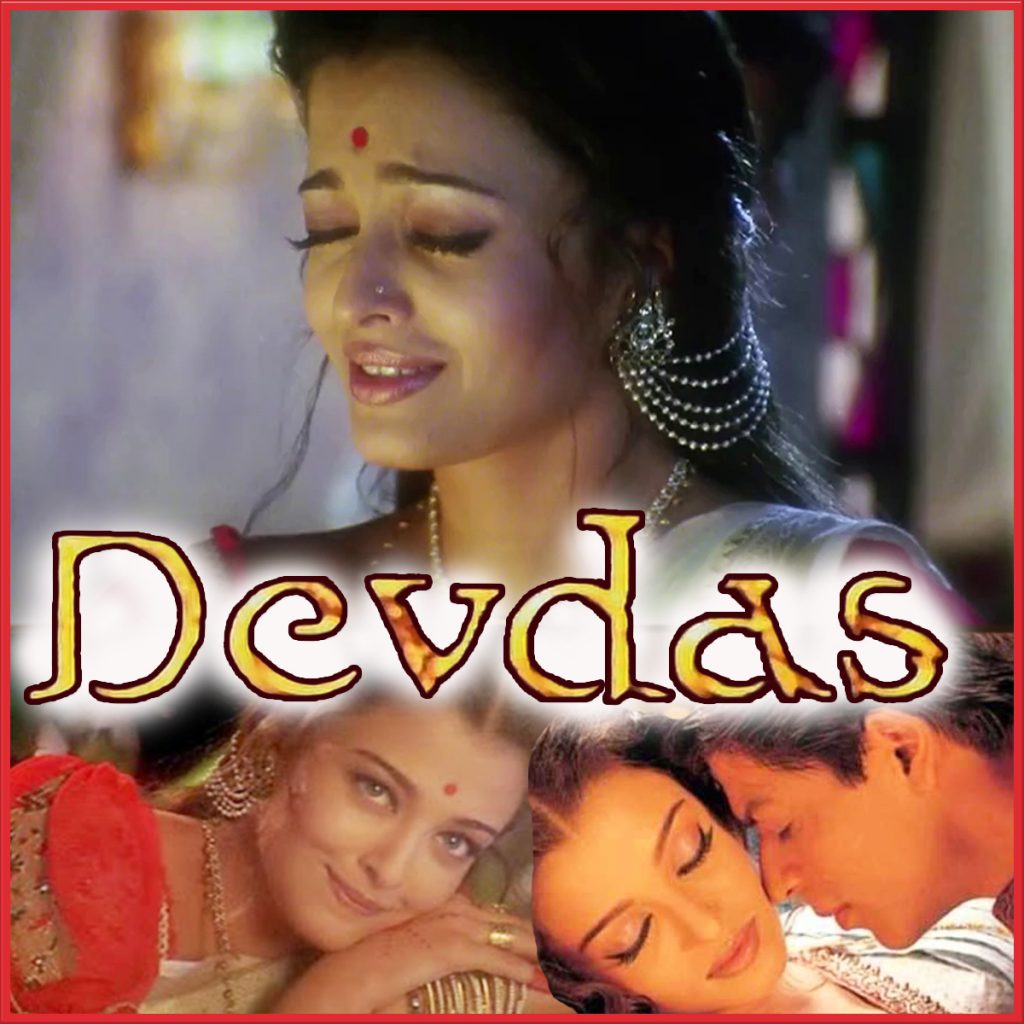 "Bairi Piya",composed by Ismail Darbar with lyrics by Nusrat Badr and featuring Shreya's honey-like voice over a classic Ismail Darbar composition went on to earn a Filmfare award and a National Film Award (with Shreya Ghosal being the only debutante till date to do this).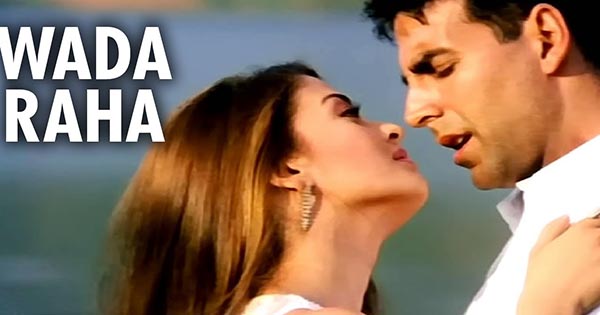 "Wada Raha" was an instant chart-topper when it landed. Shreya's voice had by then started being more and more familiar with the nation. Wada Raha worked on the same romantic, melodic idea that has worked for Shreya Ghosal before.
Piya Bole, Movie: Parineeta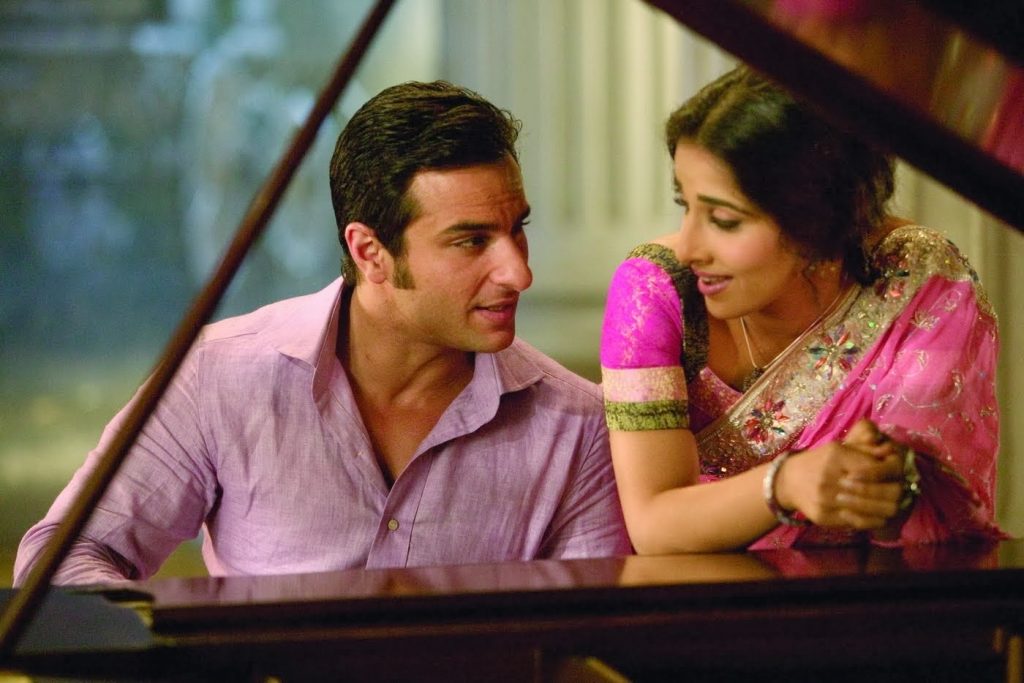 The song 'Piya Bole' was composed by Shantanu Moitra with lyrics by Swanand Kirkire. While the movie stood out with other songs as well, Piya Bole still gets mentioned when it is the mood for a romantic number.
O Saathi Re, Movie: Omkara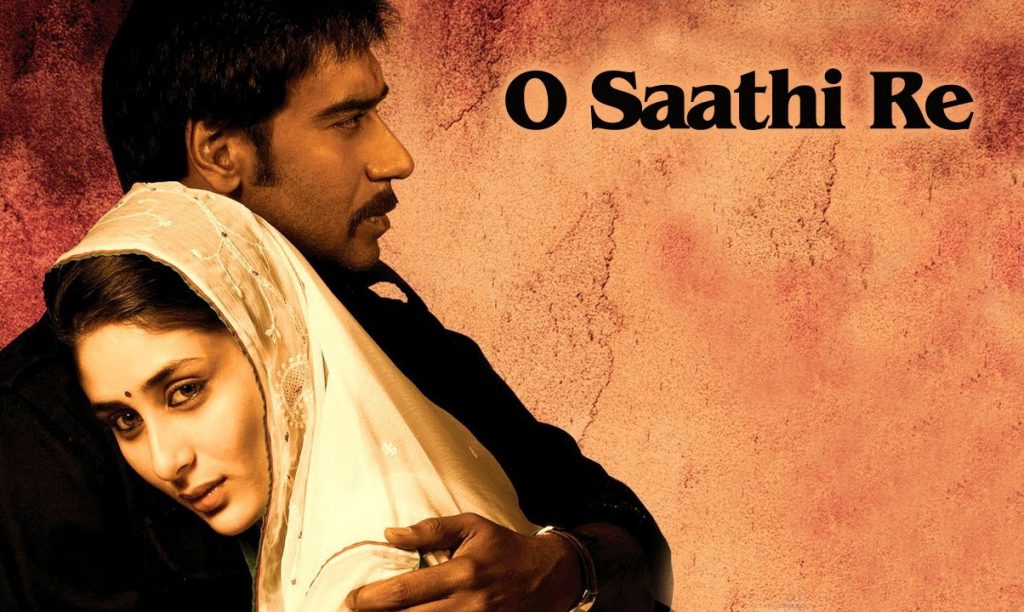 "O Saathi Re", composed by Nachiket Chakraborty with lyrics by Gulzar featured a slow-tempo with a mellow score and a traditional composition. The song shone through further with Shreya Ghosal's soft, firm voice.
Jaadu Hai Nasha Hai, Movie: Jism
The song has been etched in the minds and hearts of every music lover with its passionate singing and sensuous composition. M. M. Kreem and Neelesh Misra helmed the composition and the lyrics respectively.
Jab Tum Hote Ho, Movie: Rustom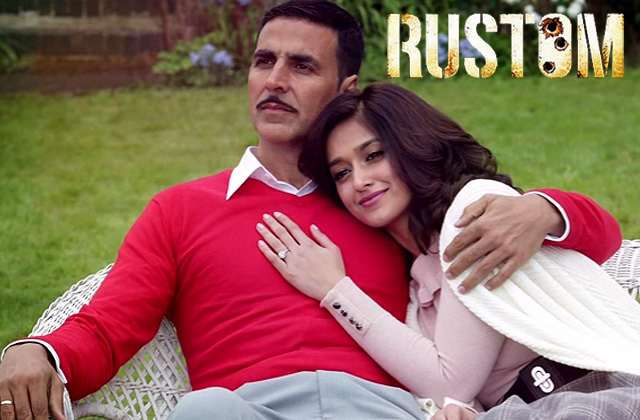 A romantic song again, the song shone through in an otherwise serious movie. It has been beautifully composed by Ankit Tiwari with lyrics by Manoj Muntashir.
Thodi Der, Movie: Half Girlfriend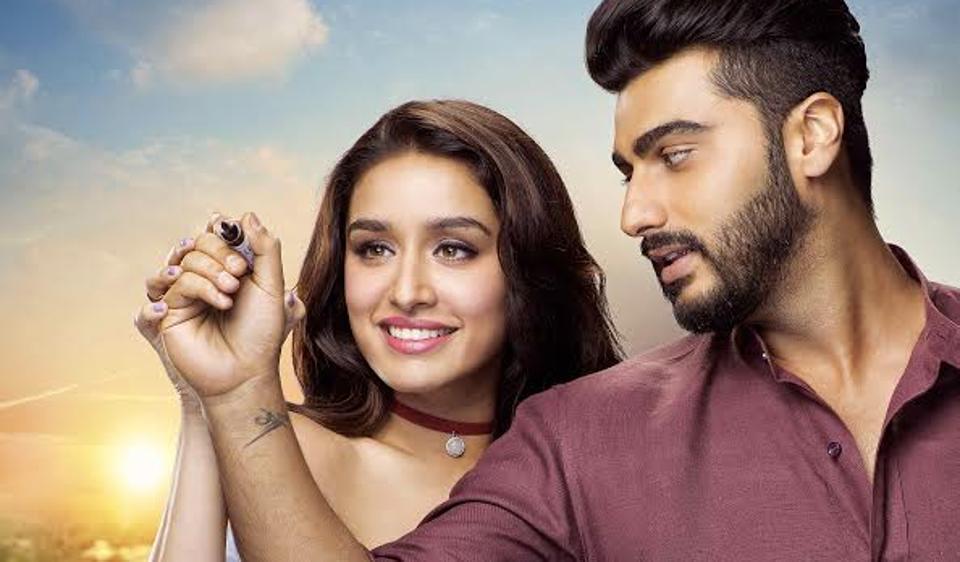 The song "Thodi Der" became an immediate fan-favorite with every radio station taking it up for airplay, upon its release. The song was composed by Farhan Saeed with lyrics by Kumaar.
Deewani Mastani, Movie: Bajirao Mastani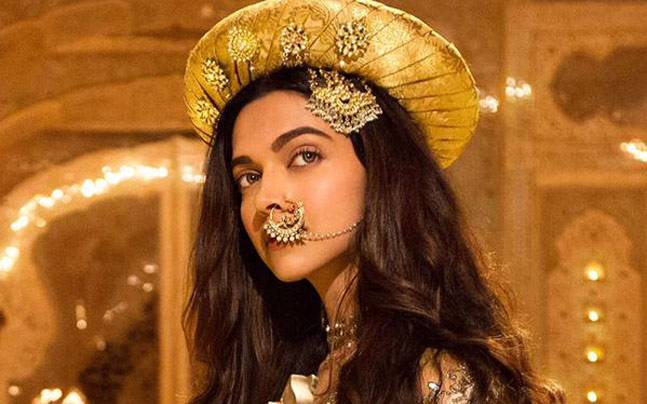 The famous track from the Sanjay Leela Bhansali movie is composed by him with lyrics by Siddharth-Garima. The song's cinematography and choreography became hugely popular in the music scene.
Has Mat Pagli, Movie: Toilet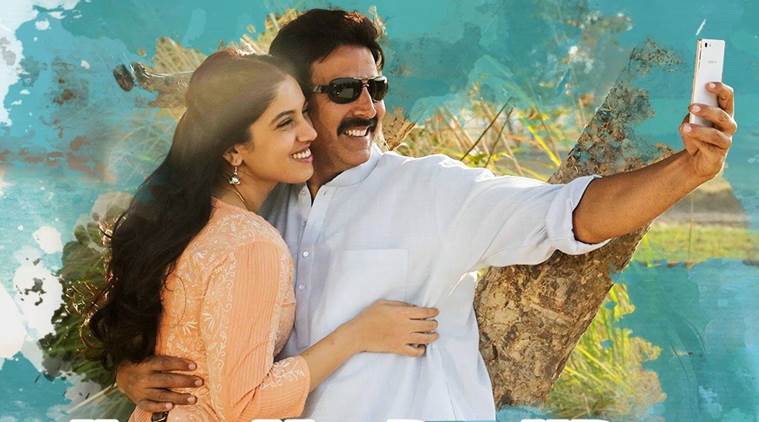 A romantic song in a socially relevant movie could still work when it had Shreya Ghosal singing it. Composed by Vickey Prasad and with lyrics by Siddharth-Garima, the song is also one of the most beautiful duets in recent times.
Shreya Ghosal has charmed the nation with many more songs and will continue to do so, as her talent and ability shows no signs of waning!