A.R .Rahman – An Inspiring Story
 I am For Everyone, My Music For Everyone,
Because Films & Film Music cater to Everyone.
                                                                                                  A.R. Rehman
Allah Rakha Rahman, best known as A. R. Rahman, is more than just a name to millions of his admirers and fans across the world. His distinct style of music has mesmerized music lover all across the globe and something that only he is capable of. With exceptional musical skills, talent and devotion to music can inspire and motivate anyone who wants to pursue their dreams.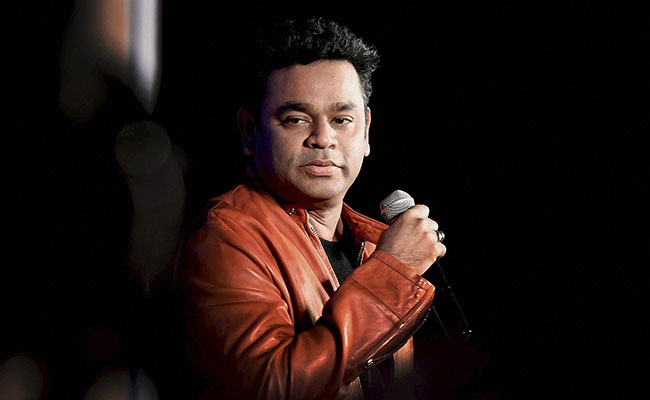 The man that seems to be made for music only, was born on 6th January, 1967 to a musically inherited Hindu Tamil family, as A.S. Dileep Kumar. His father, R. K. Shekhar was a composer for Malayalam and Tamil songs. Young Dileep Kumar imbibed the love of music from his early years when he used to visit the music studios with his father. At his age of 4, he started learning piano but lost his father at an early age of nine.
The nudge for perfection and winning over the competitive edge has been there in him as an attitude. Originally wanting to become an engineer, developed a keen love for the keyboard of his piano that his father gifted him at his young age. He went on to embrace Islam, at the age of 23 after meeting his spiritual guru, Qadri Islam.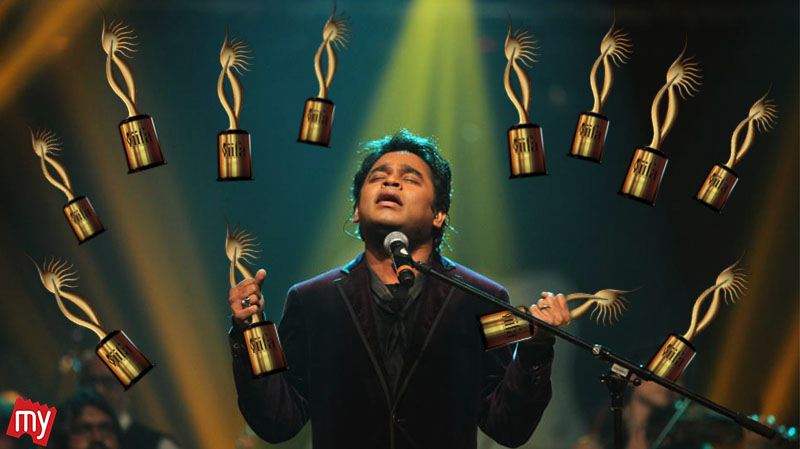 Initially he scored music for documentaries and jingles for advertisements in the national television. His famous jingle compositions were for watch companies like Allwyn and Titan, which made him quite popular. He got is first break in 1992, for director Maniratnam's "Roja" as composer to score the soundtrack for the Tamil film. In the same year he started Panchathan Record Inn, a recording and mixing studio in his backyard. Roja's film score was critically and commercially successful and won him the Rajat Kamal (Silver Lotus) award for best music director at the National Film Awards the next year. It was never looking back from that moment. He went on to win many accolades and laurels in the music segment all over the world.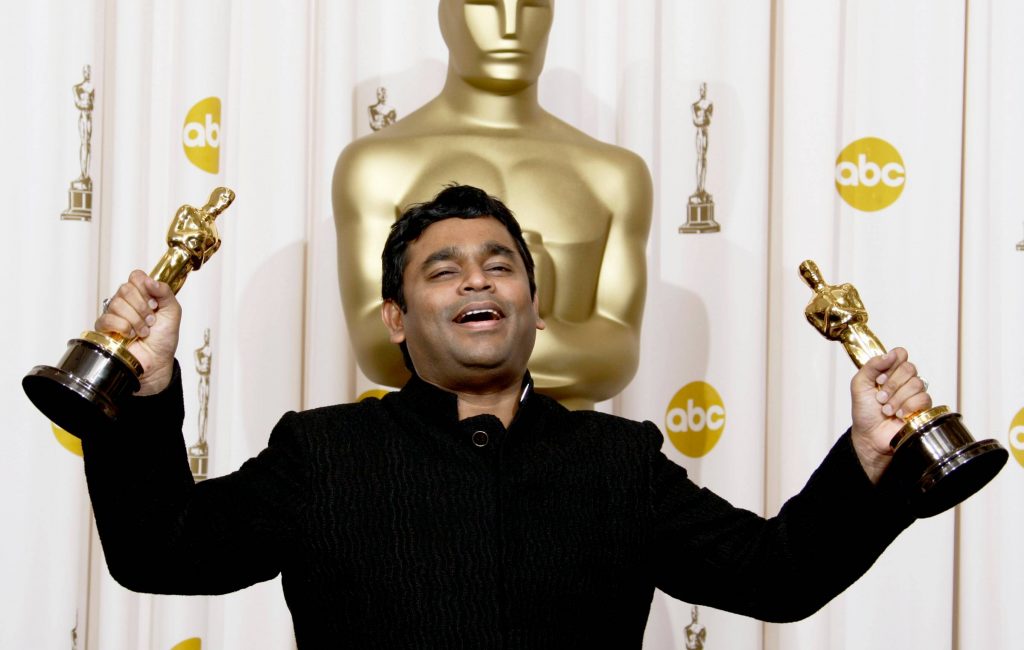 A.R. Rahman, became the first Asian to be accommodated with2 Oscars and that too in the same year. He also won two Grammys to his credit, for 'Slumdog Millionaire'. He is also the prized owner of 4 National Awards along with crowned The Padma Bhushan and Padma Shri.
Rahman has always been a man for his family, Rahman tied the knot with Saira Banu in 1995. The couple have three children – Khatija, Rahima and Ameen. The music legend shares his birthday with his son Ameen.
Rahman's success presents some valuable tips for all those who value perfection and success. Here are some of his valuable tips to us which can be applied to our professional lives and achieve our goals:
Value your family and especially your parents.
Have faith and belief with inclination towards spirituality.
Be patriotic to your country.
Stay grounded to your roots and attached to your soul.
Be focused – let your work speak for you.
Have due consideration for others and towards their service.
Be humble, be honest and be simple.
He conveys a message to all of us silently especially to the youth of today – "humble origins need not prevent us from aspiring for and achieving great success ".
And how do you think he conveys this message? Dil Se!