10 Workout Clothes For your Gym
If you are planning to hit the gym anytime soon, then you must be interested in making the most of your time at the workouts. One important factor that will help you with your proper workouts is the kind of clothes that you wear to the gym. With the right accessories, your job is going to get much easier. You can't wear something that bags you down or makes you feel sticky with sweat!
So, let us have a look at the 10 best workout clothes and accessories for your gym that will help you win through your resolution of being at your fittest self.
10 Best Workout Clothes for your Gym and Exercise
Lightweight mesh fabric tee
Wearing a light weight mesh fabric tee is a good choice when it comes to sweating in the gym. It keeps you absolutely dry and cool. You can go for something that has side pockets so that you can just keep some cards or towels in them.
Comfortable track pants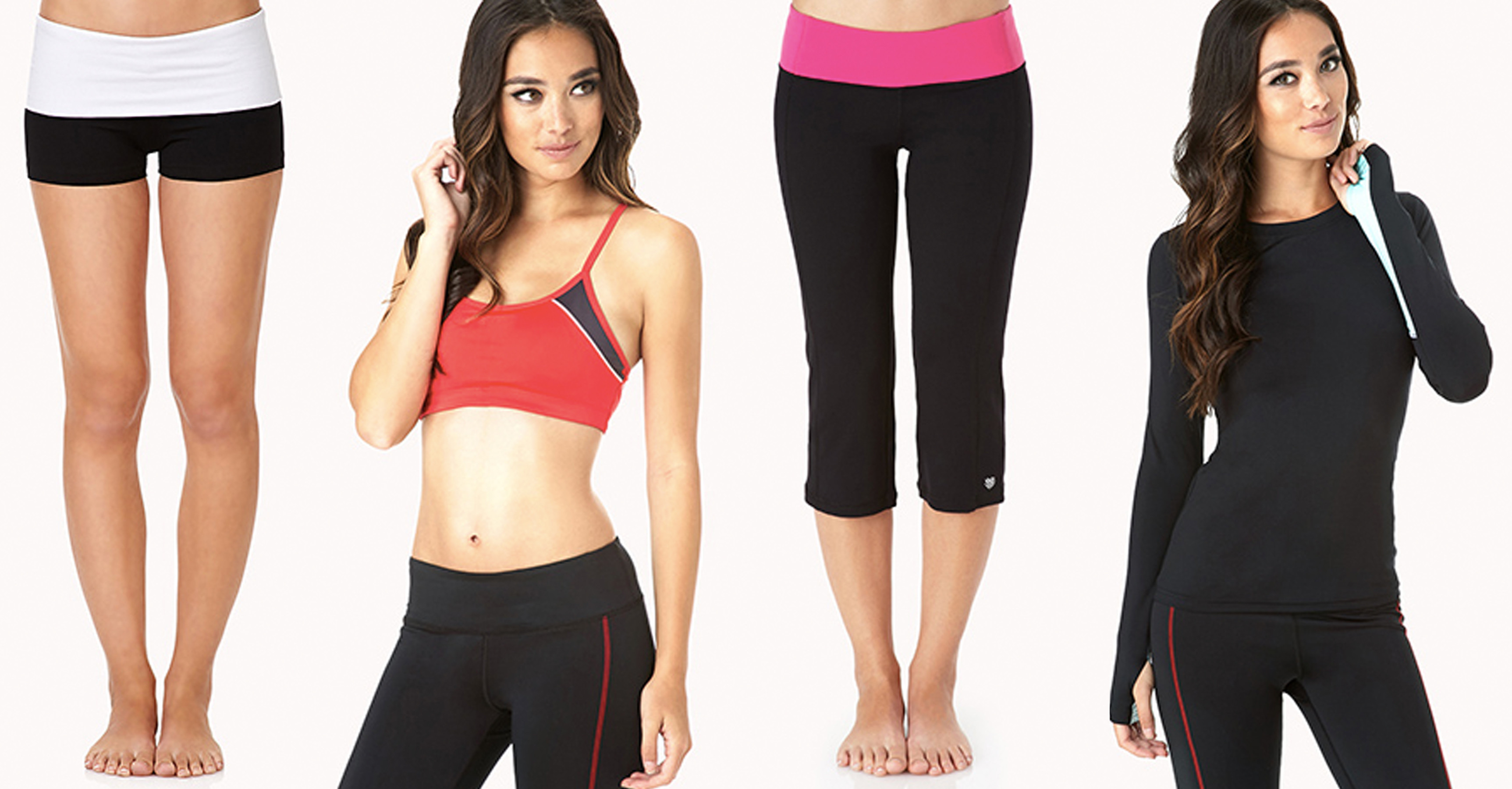 Having a pair of great light weight track pants is a must when you are planning to hit the gym. It will help you in your running and weight exercises. They are great for giving comfort to your lower body exercises.
Hand gloves
If you do not want to get those exercise marks from lifting heavy weights, you must put on the finger gloves so that your palm and your fingers get some support while you lift those weights for the perfect arms and abs.
Pullovers
Pullovers are particularly important when you want to exercise outside or you feel cold inside your gym due to the air conditioner there. You can also use it while travelling to gym. It will protect you from the extra dust and cold.
Sports bra
This is an important sportswear for women. It gives huge support to their breasts; otherwise they would start sagging or even pain a lot. You must go for a nice quality and heavy support bra that will be beneficial for you at the gym.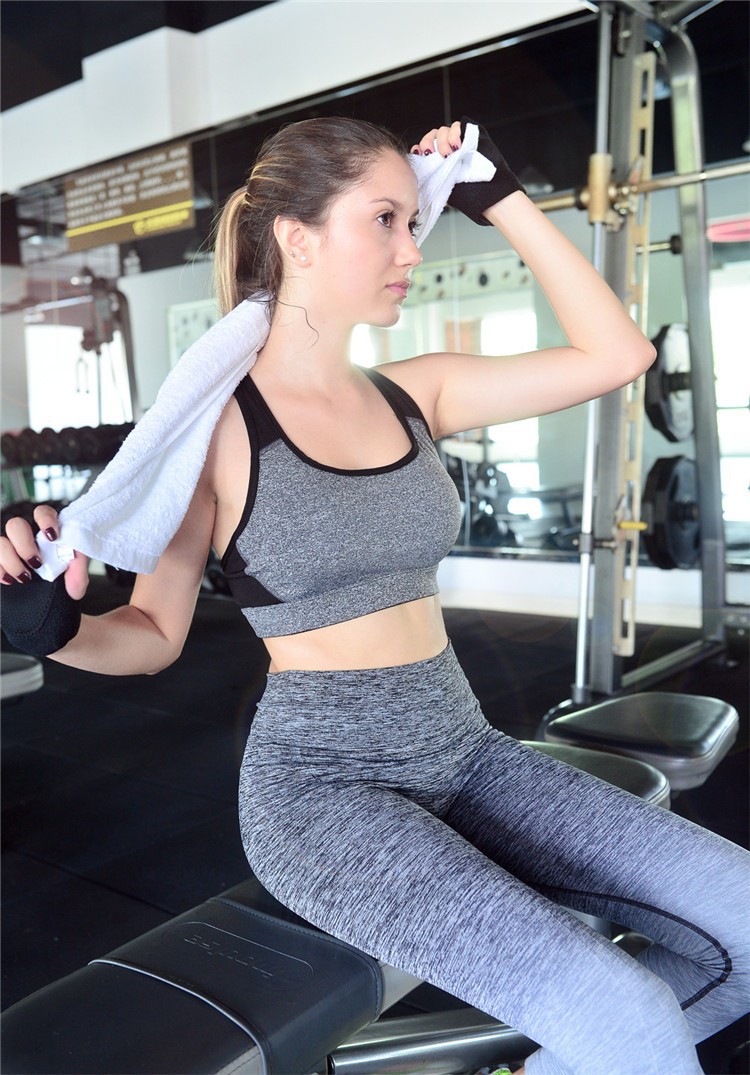 Running tights
These are another pair of lowers that you must wear to your gym. They provide extreme comfort for activities like running or cycling. They keep your thighs firm so that you do not feel awkward while running or doing yoga.
Running vest
This is a must for anyone who is looking out for a little bit of extra warmth at the gym without compromising on the movement and exercise. You must buy a good quality vest so that you get the flexibility and mobility properly.
Long sleeve crew tee
Having a long sleeve crew tee is very important for those who want to go to the gym to exercise. It helps in absorbing more sweat and gives you more freedom to raise your arms for any exercise, in front of the other gym members.
Run shorts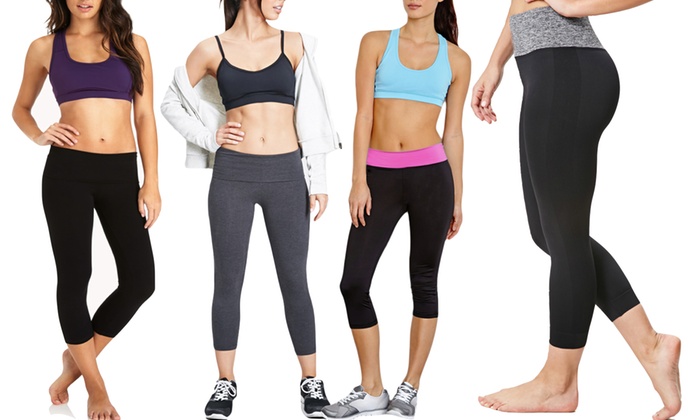 If you are comfortable running in shorts, you can go for a pair of a little loose-fitted shorts that will give you all the "air" and comfort while you are running or cycling. They are also great for many leg exercises.
Tank top
Women can enjoy their exercises more when they wear a tank top. It is best if you wear them with a proper sports bra. Together, they look really cool and give you all the comfort!
These are some of the best sportswear that can help you ace your workout at the gym!