Nokia has been one of the most successful mobile phone makers at one point in time. After a stint in the smartphone arena with Lumia, Nokia was acquired by a company called HMD Global. Now, Nokia has already released a new Android smartphone and has plans to launch quite a few more, in the present year.
Nokia 6 – Specs & Features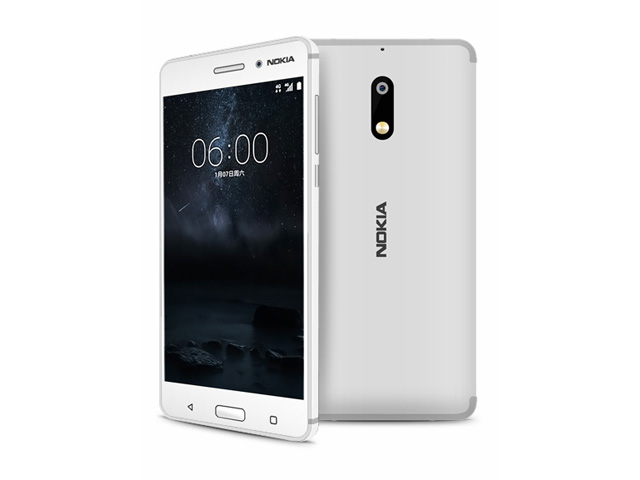 Colour: Arte Black, Matte Black, Tempered Blue, Silver, Copper
Price: About 230 EUR
At 5.5 inches, with a 1920 by 1080 display, the Nokia 6 stands shoulder-to-shoulder in terms of size with many of its peers. The 16 MP camera and 3000 mAh battery are decent, without breaking any new ground here. The processing power is pretty good as well with the Snapdragon 630 and the 4 GB of RAM. A thing to note is that though the phone ships with Android Nougat (7.1.1), Nokia says that an update to Android Oreo might be possible.
It will be interesting to see how the hardware fares with the new updates against the backdrop that normal complaints of Android users are witnessed for almost every new Android release.
Nokia 7 – Specs and Features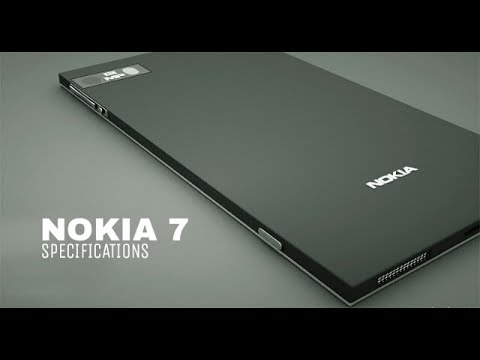 Colour: Gloss Black, Matt White
Price: 360 EUR
Nokia 7 comes equipped with the Qualcomm Snapdragon 630, true octa-core processor clocking at 1.8 GHz. It comes with 4 GB of RAM. The phone also comes with a 16 MP camera and the usual 3000 mAh battery and a 5.2 inch display with a resolution of 1080 pixels by 1920 pixels at a PPI of 423 pixels per inch. The Nokia 7 runs on Android 7.1.1. It is a dual-SIM phone (both nano-SIMs) with support for Wi-Fi, GPS, Bluetooth, NFC, 3G and 4G. It also comes with a proximity sensor and an ambient light sensor.
Nokia 10 – Specs and Features
₹39,999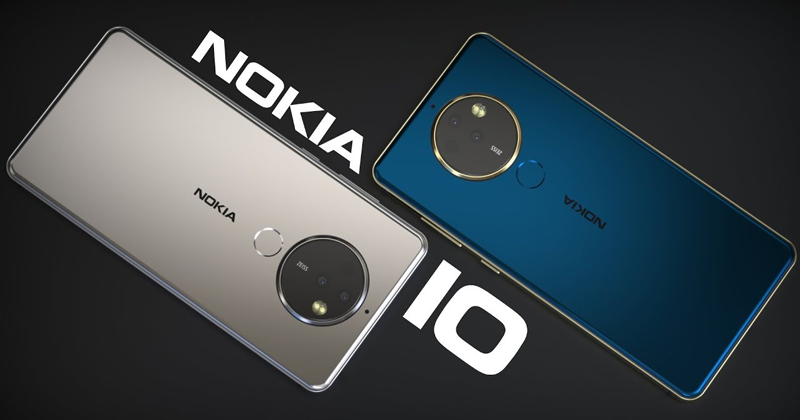 Nokia is going to push the envelope further with the Nokia 10 that stands at 6 inches with a screen resolution of 2160 by 3840 pixels. It is powered by true octa-core processor that includes a 2.45 GHz, Quad Core, Kyro 280 and a 1.9 GHz Quad Core, Kyro 280. It has a RAM of 6 GB with an Adreno 540 GPU. It will support storage in either 128 GB or 256 GB! It has a dual camera of 16 MP and 8MP. The battery gets an upgrade with 4000mAh and it has an impressive 13 MP front camera as well. With these features, the phone will definitely be a flagship phone that will contend with other feature-heavy models.
Nokia E1 – Specs and Features
Colour: black, grey and white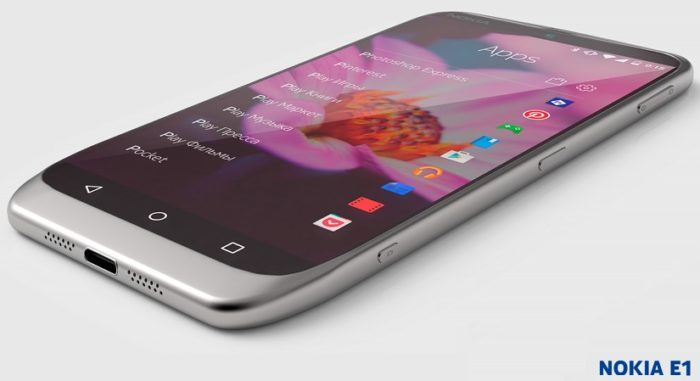 Nokia is also going to attempt to hold the mid-market with Nokia E1. Standing at 5.2 inches with a resolution of 720 pixels by 1280 pixels. It has a Qualcomm Snapdragon 435 quad core processor clocking at 1.4 GHz. It also has 2 GM of RAM. The phone offers a 20 MP primary camera, a 5 MP front camera and a 2700 mAh battery. It will only support a single SIM. This phone will compete with the mid-end models and attempt to capture the market share in that arena.
Conclusion
Nokia is not reinventing the wheel or breaking new ground with the Nokia 6 or Nokia 7. But it is definitely entering the flagship phone zone with the much anticipated Nokia 10. Nokia is back in the Android mobile market and by the looks of it, it is back for good. With its deep experience in the older mobile market and newfound enthusiasm to do well in the new one, one can only expect great things from Nokia.