10 Upcoming Cars In February 2018
2018 is about to witness some of the greatest cars in India. Let us look at some of the upcoming cars in the month of February in India.
Maruti Swift 2018 model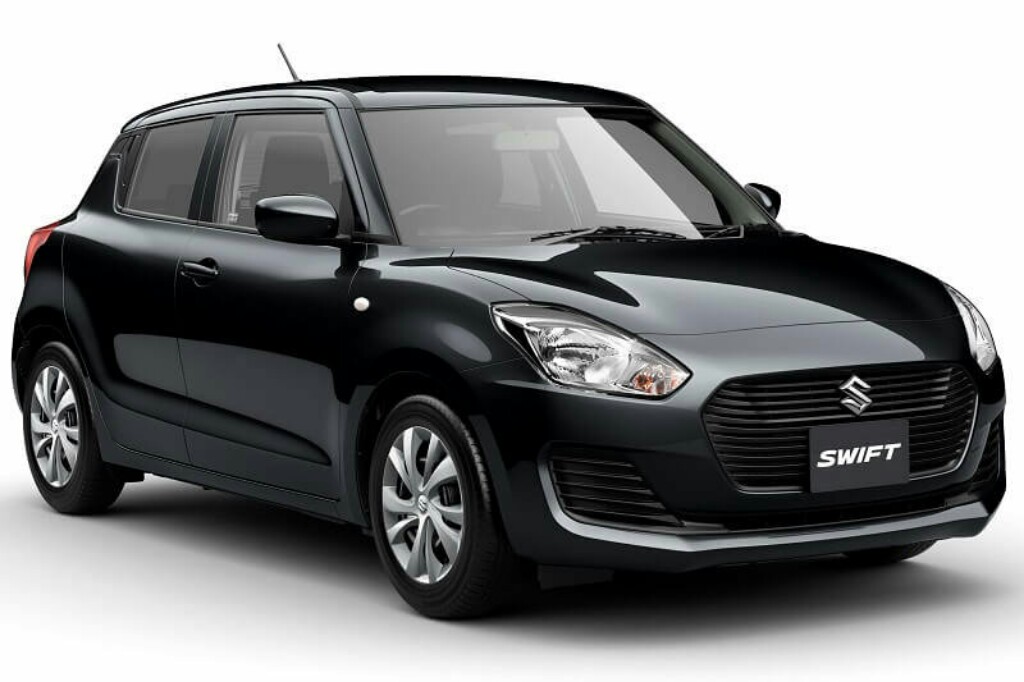 With an estimated price range of around INR 5-8 lacs, Maruti Suzuki is all set to launch the new 2018 model of Swift on February 8th, in India. The pre-launch bookings can be made at a minimum payment of Rs 11,000.
There will be four variants of the car that will be available: L, V, Z and the Z+ models. Maruti Swift 2018 will have both the diesel and petrol engine variants. The car will have auto-LED projector headlamps with DRLs, LED tail lamps and more interesting features.
Mitsubishi Outlander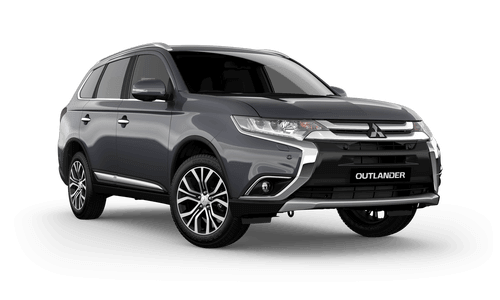 Mitsubishi India is planning for a re-launch of their Outlander model in February. The estimated price range for the SUV model is set around INR 24-28 lacs. This car is designed to compete with the Hyundai Santa Fe and the Volkswagen Tiguan among others. The SUV will be well-equipped with 18-inch diamond-cut alloy wheels, automatic trunk, sunroof and LED lighting etc. The Indian model of the Outlander will be powered by the 2.4-litre MIVEC petrol engine like the earlier models.
Volkswagen Jetta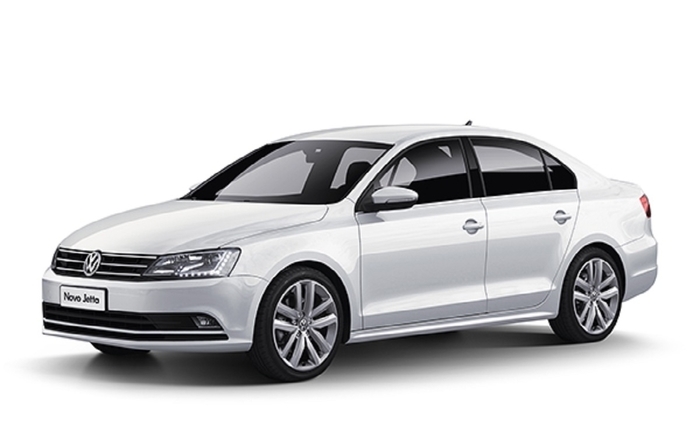 Volkswagen is launching the 7th generation Jetta in India in the month of February. The new model is based on the popular MQB platform and has better features compared to the previous model. It is priced around INR 17-19 Lacs. It has two transmission options for the riders: one, a standard 6-speed manual and second, an optional 8-speed DSG automatic (dual-clutch).
Hyundai Ioniq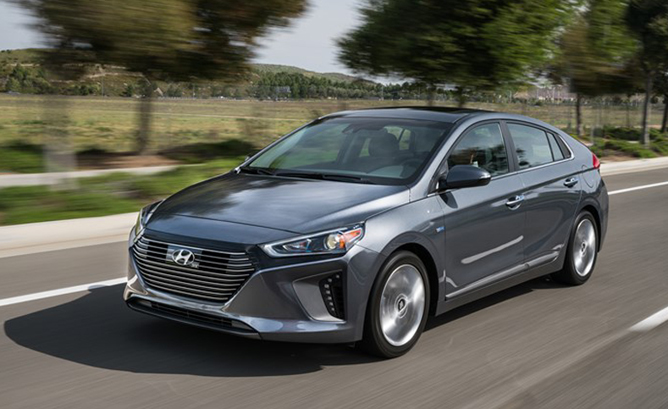 Hyundai is all set to launch its plug-in hybrid car in India. The sedan will be powered by a powerful 8.9kWh lithium-ion polymer battery. This will allow the car to be driven on electricity for up to 50 km. It starts at a price of INR 20 lacs
Jaguar E Pace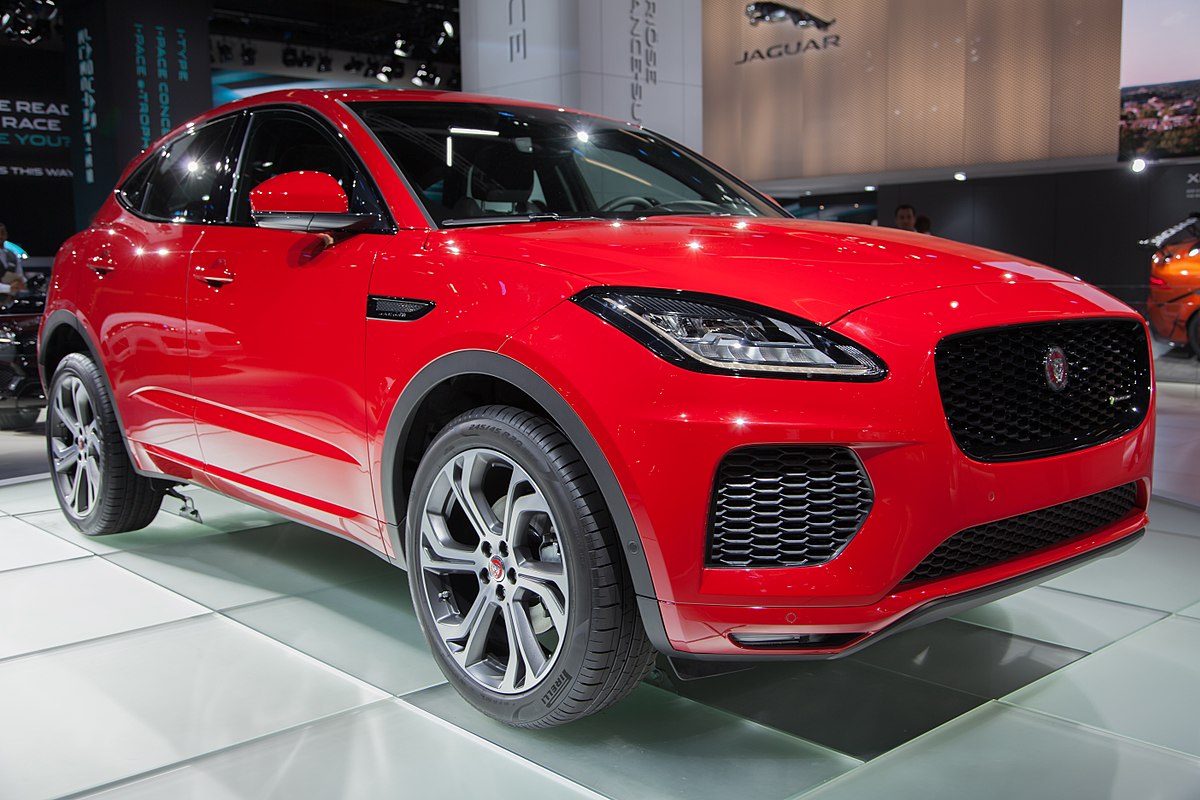 The Jaguar E Pace is expected to be launched in India in 2018 and is supposedly planned to be priced at about INR 45-48 lacs. The car will be available with all excellent goodies and safety options.
Renault Duster 2018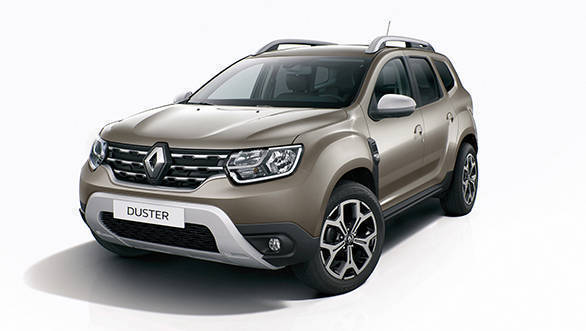 This SUV model from Renault was a huge hit when it was launched. This February, Renault plans on launching its 2018 duster model. The car will be available in 5 different variants and starts at a price of INR 8.5 lacs. Easy –R AMT and the AWD features are what make the car truly competitive.
Maruti Ciaz 2018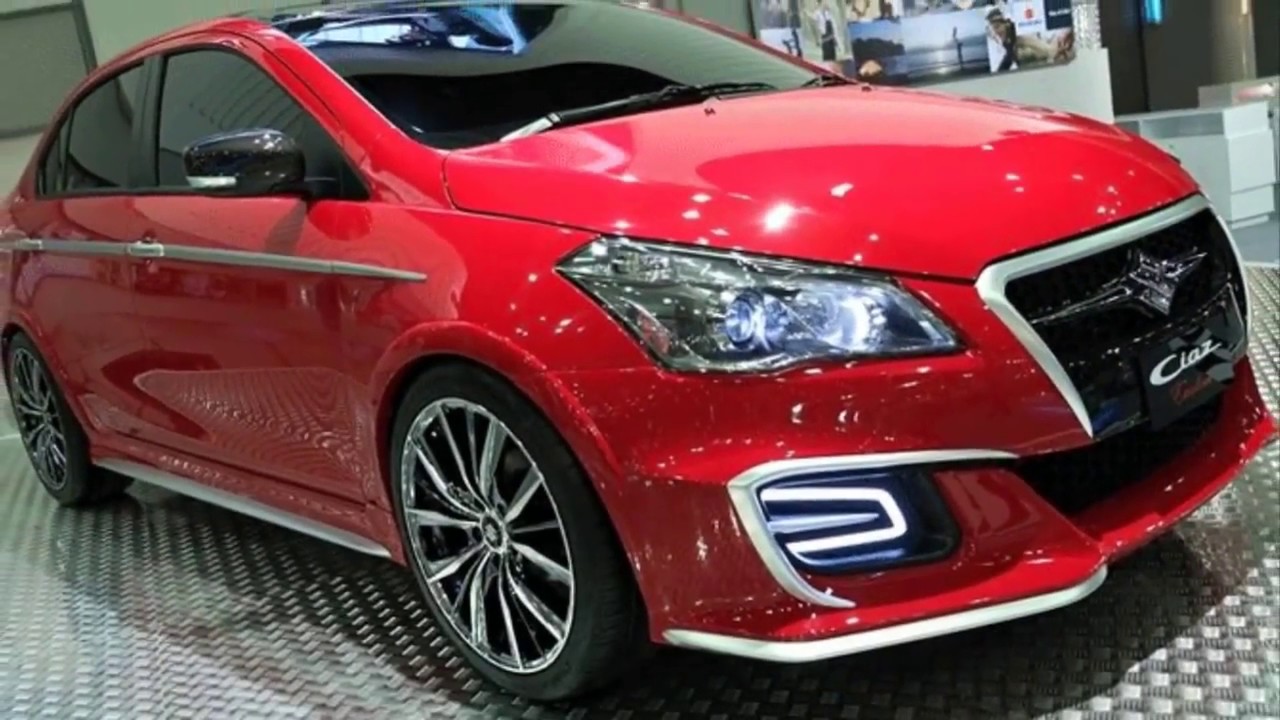 Maruti is launching its 2018 Ciaz model in February this year. The premium sedan from Maruti starts at a price of INR 9 lacs. It is supposed to have the 1.4-litre petrol and 1.3-litre diesel engines. You can expect a sunroof in this new model.
Mercedes Benz S-Class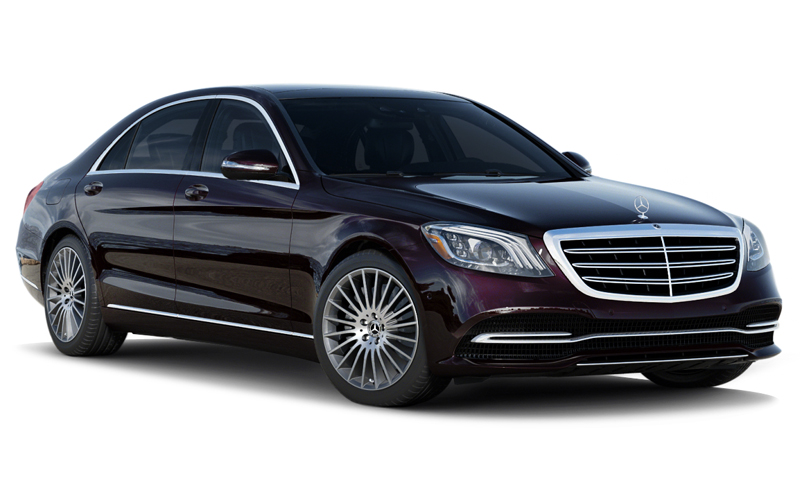 Mercedes will launch the latest S- class model in India in February. Priced at around INR 1.19-10.5 crores, the car has a wider grille and tweaked headlights. It has multi-beam LED lamps that allow high range beam and curve-titling function.
BMW X3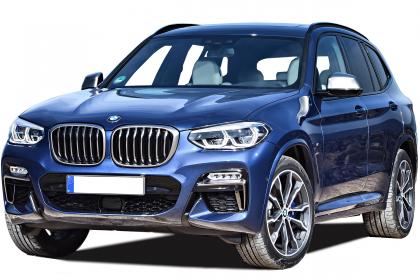 BMW will launch the X3 model in India, prices of which start from INR 54 lacs. There will be six variants of the car- 2 of diesel and 4 of petrol engines.
Toyota Vios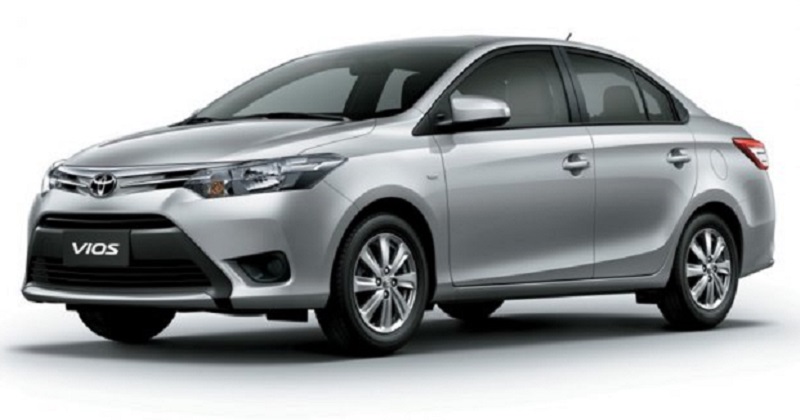 Starting at a price of INR 10 lacs, Toyota Vios will be another great launch from the company in February 2018. The facelift of the model has been completely redesigned and the engines will be the same as in Etios model.
These are the top 10 upcoming cars in February in India. Which one would you plan to buy? Let us know!