It Ain't All Finger Lickin' Good
"It's Finger Lickin' Good!" – Those words are like music to the ears. Im sure all you know about the famous tag line for KFC (Kentucky Friend Chicken). However, all was not finger licking good for the founder of the brand – Colonel Harland Sanders. So while you dig into the bucket of the enticing chicken its time for a history lesson about the good old KFC.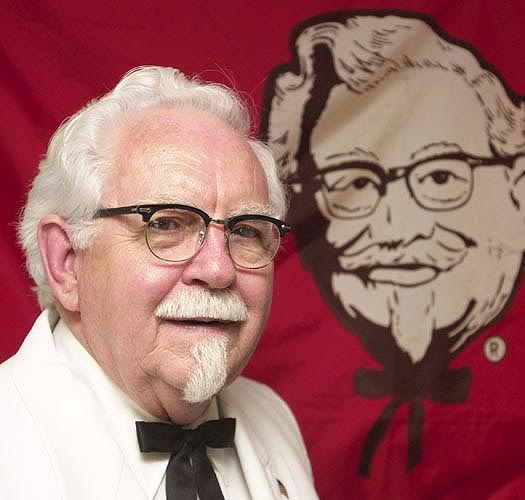 Born in 1890 in Henryville, IN Harland lost his father at the young age of six. Being the only male in the family he had to take to work and leave his studies behind. His journey started off as a farmhand to put food on the table for his siblings. At the ripe age of 16 he enlisted himself into the United States Army for greener pastures. After a year he was honorably discharged and then joined the railways as a hired hand. But luck would not favor him, he was thrown out of his job for getting into the scruff with another employee. Nevertheless, while at the railway job he studied law and practiced as a lawyer but his luck ran out once again when he got into another fight and was thrown out of that job too.
So, after trying his hand at everything, he came back and shifted into the house with his mother and worked as employee selling life insurance policy. This too didn't stick with him for too long, and so he founded a ferry boat company in the year 1920. This brought him some luck and then he en-cashed on his ferry boat company and started a lamp company to double his business. But as life would have someone else in the market had a better idea of lamps than he did. He cashed out!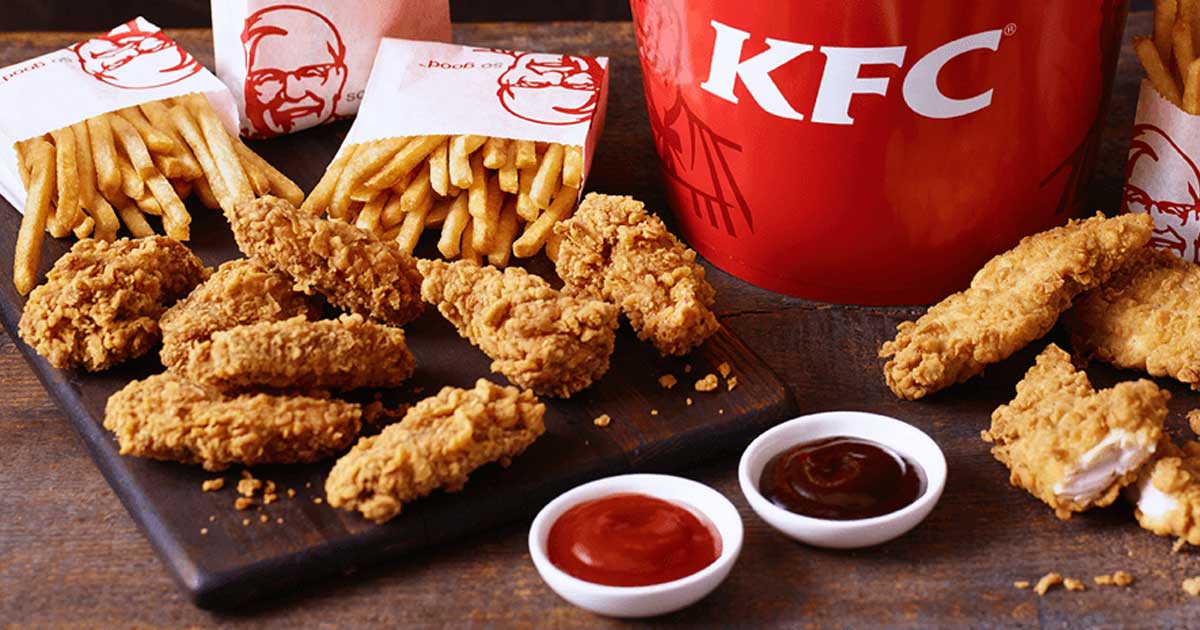 Though many failures struck him time and again, he never gave up. At the age of 40 it was when he actually started selling chicken dishes at a service station. As it was a really competitive world out there, he got into another scrap which ended up being a shootout nonetheless. So he had to close shop and move on. Four or so years later he bought a burned down motel and a restaurant and ran that till World War II struck and his dreams were dashed again.
Colonel Sanders stuck to his guns, and after his "secret recipe" was being rejected more than a thousand times, it came to be finally known as KFC or the Kentucky Fried Chicken we all love and hunger for. With his final blow, came to him a billion dollar industry that took over the world of fast food and very fast became a household name with America as well as the whole world.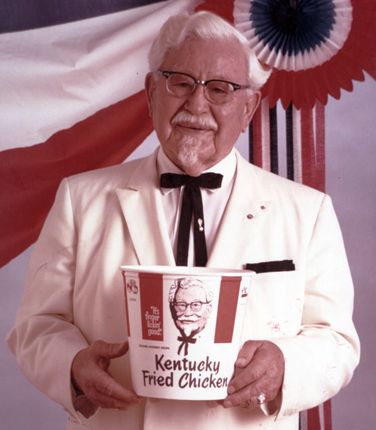 Colonel Sanders passed on at the age of 90 from a bout of pneumonia. However, he had taken a recipe and turned it into a billion dollars and was living the American Dream by that time. The poster of KFC with the Colonel's face is a symbol of his indomitable spirit and perseverance. Even though he remains only in the ingredients –he did leave the world, after all his hardships, a much tastier place!