Amitabh Bachchan: "An Ordinary Man Always Makes the Journey Extraordinary"
Amitabh Bachchan, a name that is known to every Indian as he owns all the embodiment of legends. His voice and his height are his customized asset that has witnessed so many successful events and movies. But do we all know that these qualities were working like a curse not as a boon, when he entered in the B-Town?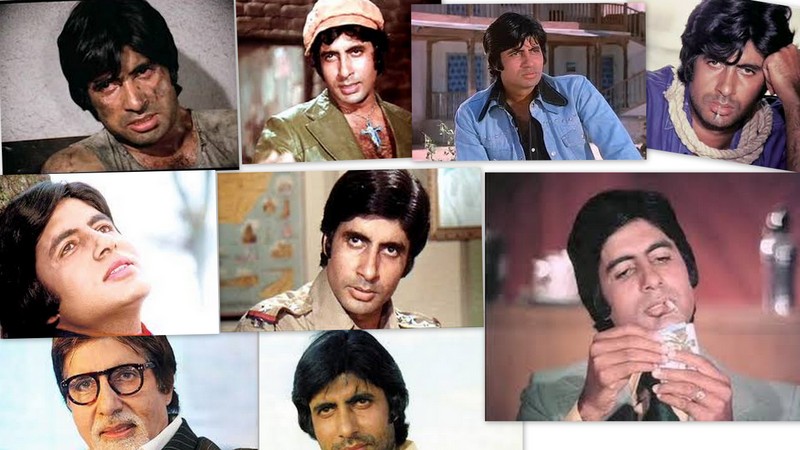 It is a hard-known fact of his struggling time, when he came into Bollywood and started auditioning for different movies.
What he faced?
The time, when he commenced his journey as an actor, he went for auditioning for movies and every time due to his height and his strong voice, he was facing rejection. No one was ready to offer a single role to the 6 feet 3-Inch-tall man, who is having such strong voice.
He even went for voice test to the All India Radio, where again he booked rejection. His beginning phase of struggle was simply full of disappointment, which literally filled him with depression and demotivation.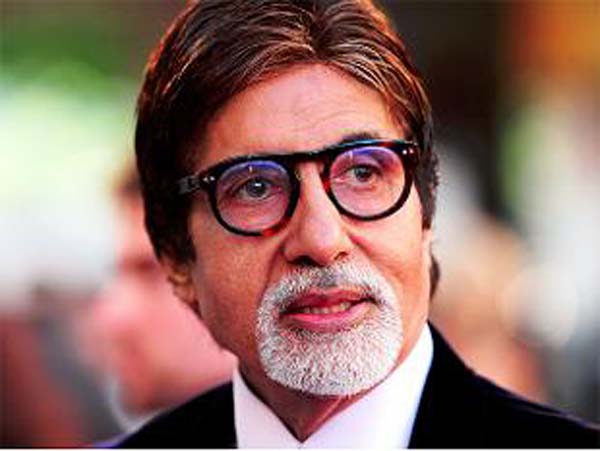 A time also came to his life in 1969, when he started feeling that his determination is breaking down steadily and at that point he almost decided to try some other career. However, the destiny wanted something else, at that time when he was about the wrap up and leave Bollywood, he got the opportunity for movie Saat Hindustani.
He also won so many awards as well the National award for his role. However, he had to struggle for few more years and then he got one of the fascinating role to which he played with extra ordinary charm and the movie was Zanjeer, a movie that brought utmost change in his life.
After Zanjeer, His Golden Period Started?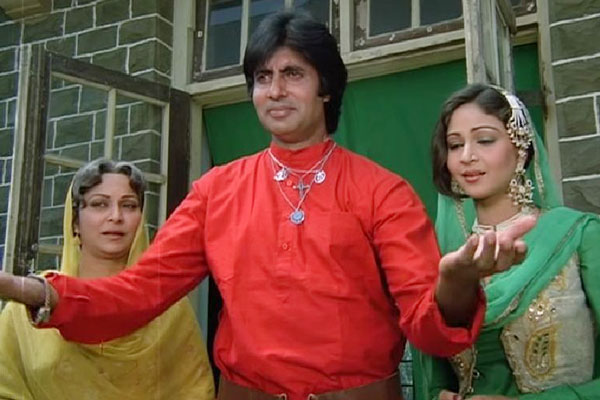 As the path of victory is full of thorns and bushes, similarly after tasting the sweet water of success, he faced a very crucial stage, where he experienced death condition. While, shooting for the movie Coolie in 1982, he had to shoot a fighting scene in which he got badly hurt and was admitted in the hospital, where he was in very serious condition.
Though, the battle of life was very tough but the determinant didn't leave the courage and he steadily coped up. He again grew up with the new movies and was succeeding again.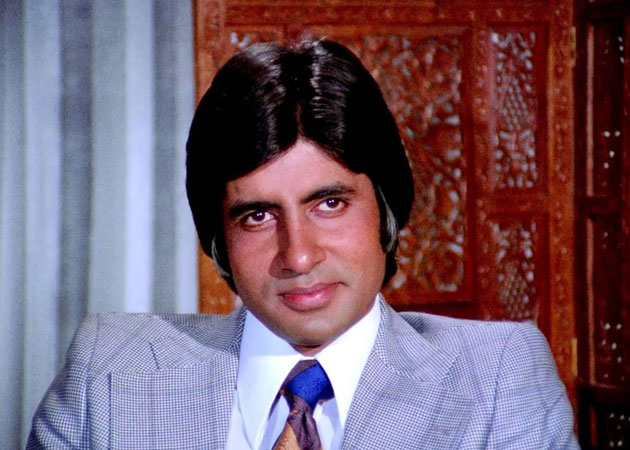 Meanwhile, again a time came, when he faced enough financial crisis, where he almost lost everything but still his fate promoted him and he came out of that condition too. So, in normal terms, though, his life is full of glory but for achieving that he has payed a lot.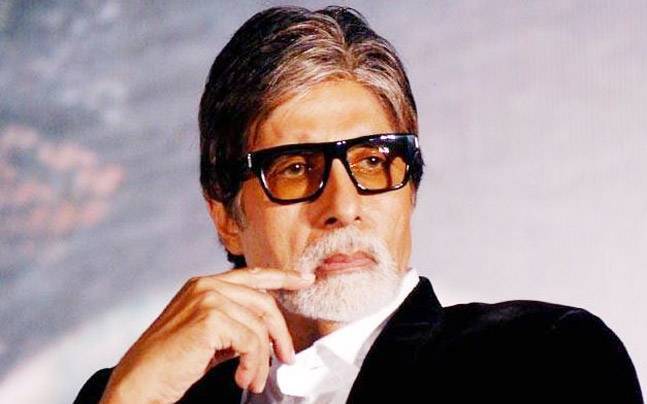 Deduction: From the beginning, one can clearly see that his life was full of so many struggles and efforts, where he experienced lack of finances, confidence and self-reliance too but his determination never let him go down. His courage and hard work was always there to support him and friend's god only helps those, who never give up their firm decisions, which is ultimately the moral of the story.