All you need to know about the royal wedding of Prince Harry and Meghan Markle
Henry Charles Albert David, is the younger son of Prince Charles, the Prince of Wales and Princess Diana, the princess of Wales. He was born in Paddington, London on 15th September 1984. He is familiarly known as Prince Harry and is a member of the British royal family. In the line of succession of British throne, he is the fifth one.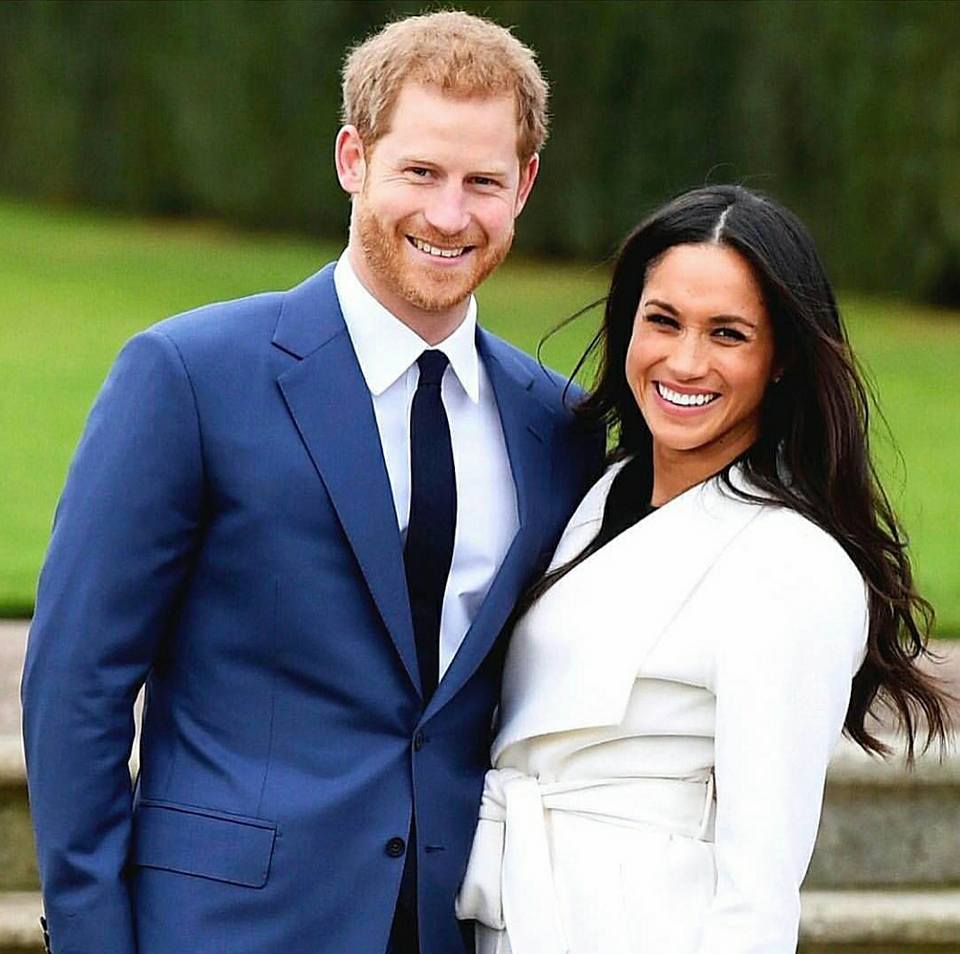 The full name of Meghan Markle is Rachel Meghan Markle who is an American actress. She was born on August 4, 1981 in Los Angeles, California.
How Did They Fall in Love and Got Engaged?
As we know, love is blind. Yes, that is true in case of Price Henry and Meghan Markle. On a blind date that was set up by their mutual friend, both of them met each other. Some misunderstanding happened between the families but during an interview on September 2017, Markle spoke that "they both are really happy and in love". Before it became news, they were very quietly dating for about six months. Later that month, they announced about their official engagement at the Invictus Games in Toronto. Then on November 27, 2017, their royal engagement was announced. After the engagement was announced, the echoing whisper of wedding bells became official.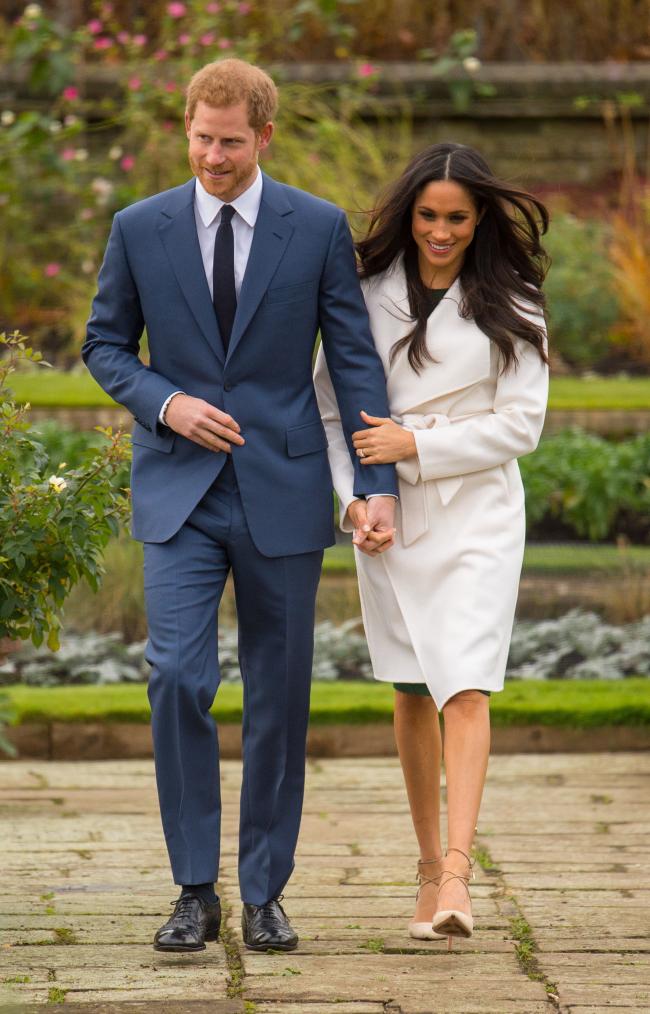 Royal Wedding Date & Timing:
On Saturday 19th May 2018, Harry and Meghan's Wedding will take place. Even though there is no official rule that the Royal Wedding will happen on a weekday, but earlier, all the weddings happened on weekdays only. This time, they are about to break the royal protocol because it will happen on the weekend. At St George's Chapel at 12pm, the ceremony is supposed to take place.
Royal Wedding Venue:
St. George's Hall is the venue for the royal wedding and the main reception would take place here. St George Hall is of 180 ft. long in the grounds of Windsor Castle. This place provides a large enough space for dinner and dancing on the big day. At St George chapel at midday Prince, Harry and Meghan will tie the knot. Then they will travel by carriage through Windsor.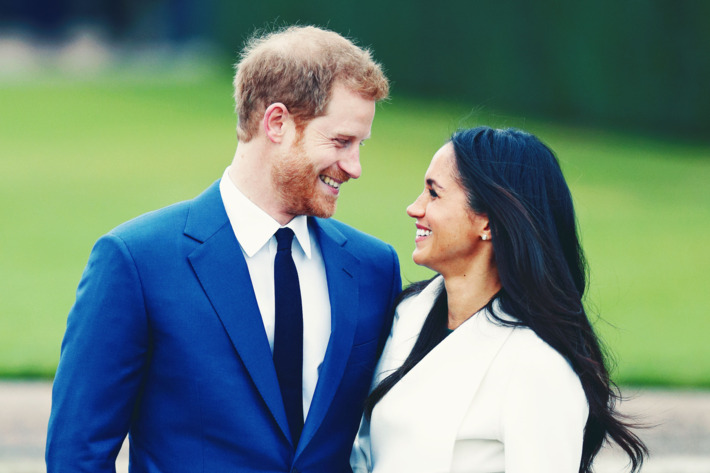 Guest List for this Royal Wedding:
Other royals with Harry's grandmother, Queen Elizabeth, and Markel's parents expected to attend the wedding. A number of representatives from other European royal families will be invited to this imperial wedding. In Las Vegas, the rocket man singer cancelled two of his tour dates only to attend this royal wedding. A Number of familiar faces like the Obamas, the Beckhams, Harry's close friend Ed Sheeran, Jammes Blunt, Ellie Goulding, and Serena Williams will come to this royal wedding.
The entire world is eagerly waiting to witness this wedding. Are you excited to know more about the wedding? Stay tuned!