Padman: Reasons Why Men Should Watch This Movie
So, how many of you have actually watched the Akshay Kumar starrer, Padman? The movie broke all box-office records. It surely deserved to! For all of you who do not know what the movie is all about, we will help you.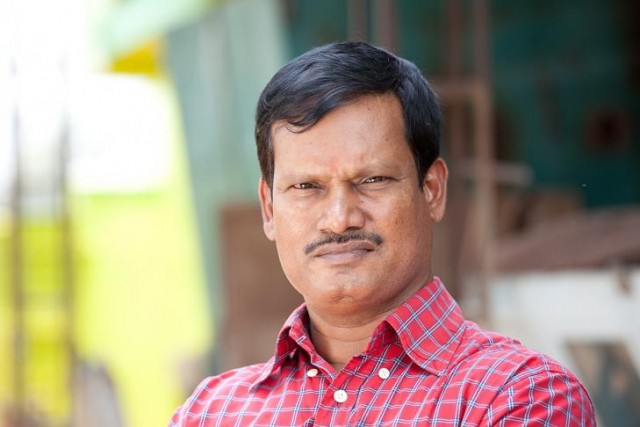 Padman is the true life story of Arunachalam Muruganantham, from the Southern part of India. What makes this movie special? It's concept! Arunachalam led a huge revolution in his area for the hygienic sanitation of women! He was the person who broke the taboo around menstruation and menstrual hygiene. Disturbed by the way his wife dealt with menstruation with dirty clothes, the man decided to create affordable sanitary napkins for one and all.
Women would definitely love the movie. But, what about men? Would Indian men embrace this movie in the same spirit? THEY SHOULD! We will give you some reasons why a man must watch this movie and what he can learn from it.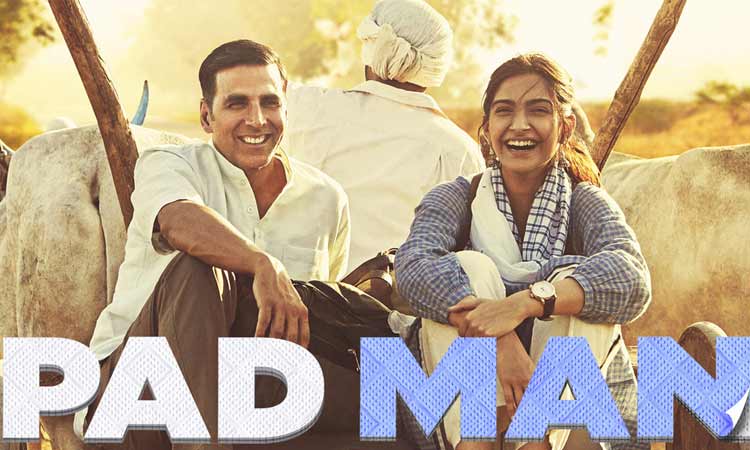 Reasons to watch Padman
Besides breaking a taboo, the movie addresses the serious concern of menstrual hygiene in a country like ours.
You can Transform the Life of Every Woman in Your Life: There is so much to learn from this movie. You get a chance to get an insight into the menstrual lives of women. You understand the hardships they phase during those 5 days of the month. This would help you understand what your mother or your sister or your wife goes through each month. Although you don't have periods as a man, you will empathise with what the women go through. This will help you awaken a feel of responsibility towards the special women in your life.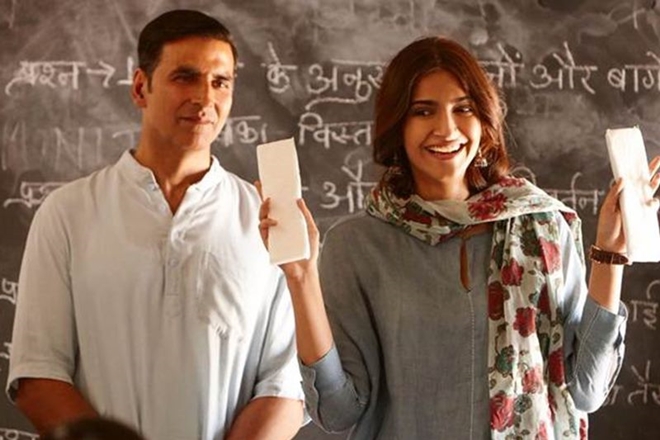 The Movie is Directed and Written by a Man, not a Woman!: If you thought that menstruation is a domain for the women and so, such movies would definitely have been directed by a woman, YOU ARE WRONG! Despite being a man, the director of the movie understood the trials and tribulations of another female who was denied equal access and rights to menstrual hygiene. By watching this movie and understanding its essence, you will get a chance to stand up for all the women in your life.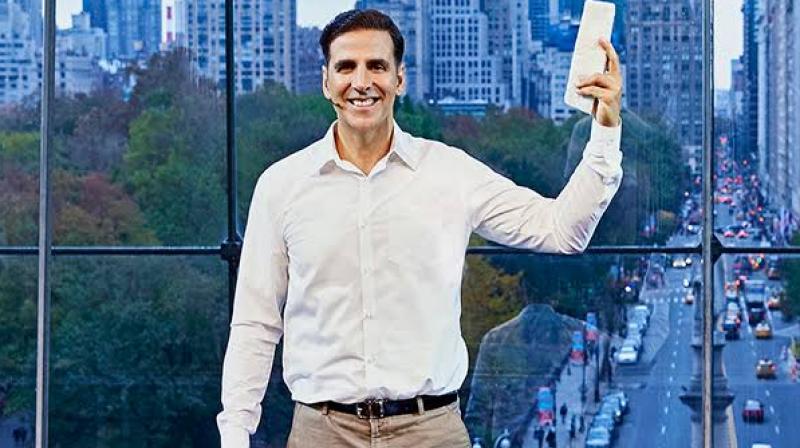 The Movie Teaches you that Determination is Everything: For all those men, who want to make it big in their lives, this movie is a must-watch! You would be enthralled to see how a common man from the villages of India rose to win the all coveted National Award. If he could do it, why can't you? The movie shows the struggle of a person who achieved success only by the means of his strong will power and determination.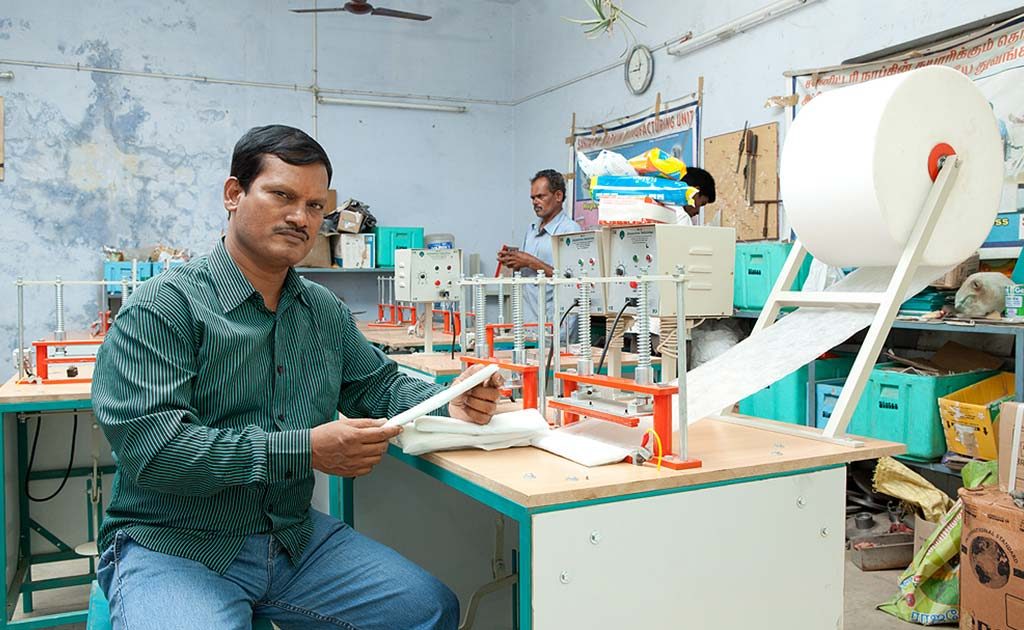 Thus, watching Padman could change your life for the good. You would get a peek into the real menstrual struggles of the women in your life. You can empathise and understand their pains and turbulences better!