10 Indian Start-Up Success Stories That Will Inspire You
The journey of a start-up success is full of hardships and courage, a tale that inspires many young minds. A small glance at the world of start-ups will make you realize that the successful persons have risen from a scratch, just like a phoenix. So let us endeavor into the world of the inspirational Indian start-ups!
MakeMyTrip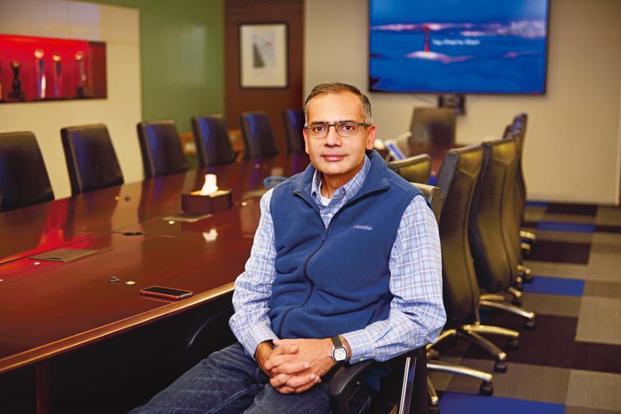 Founded in 2000 by an IIM alumnus, Mr. Deep Kalra has managed to create an impact on the global tourism market through his domestic and international tour plans. His first office was set up in the US, after which he opened the office in Gurgaon in 2005.
His struggles while setting up bowling lanes and billiard clubs in India taught him to survive in harsh conditions. He got motivated and learned that even a big successful enterprise can be formed from a scratch. These experiences made him capable to establish something for the benefit of people and reduce the hustle bustle of tourism.
Flipkart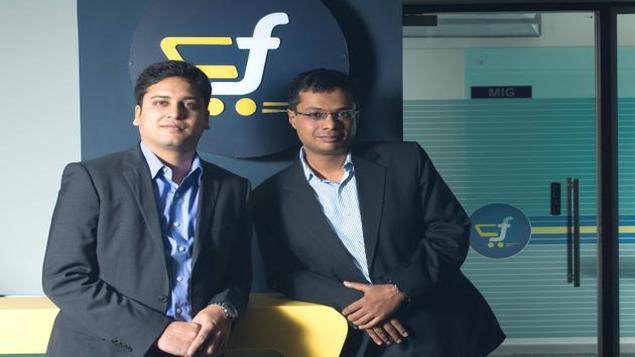 Being on the list of the top five billion dollars start-up enterprises, Flipkart's journey has been quite intriguing and exciting. Founded by Sachin Bansal and Binny Bansal in 2007, the company is now one of the people's favorite online shops.
Initially, both of them faced hurdles in the road of their entrepreneurship. India is a country where people personally like to shop in person, going from one shop to other and bargaining the prices. Under such condition, developing an Indian based e-commerce company certainly has been a challenge for Sachin and Binny.
Zomato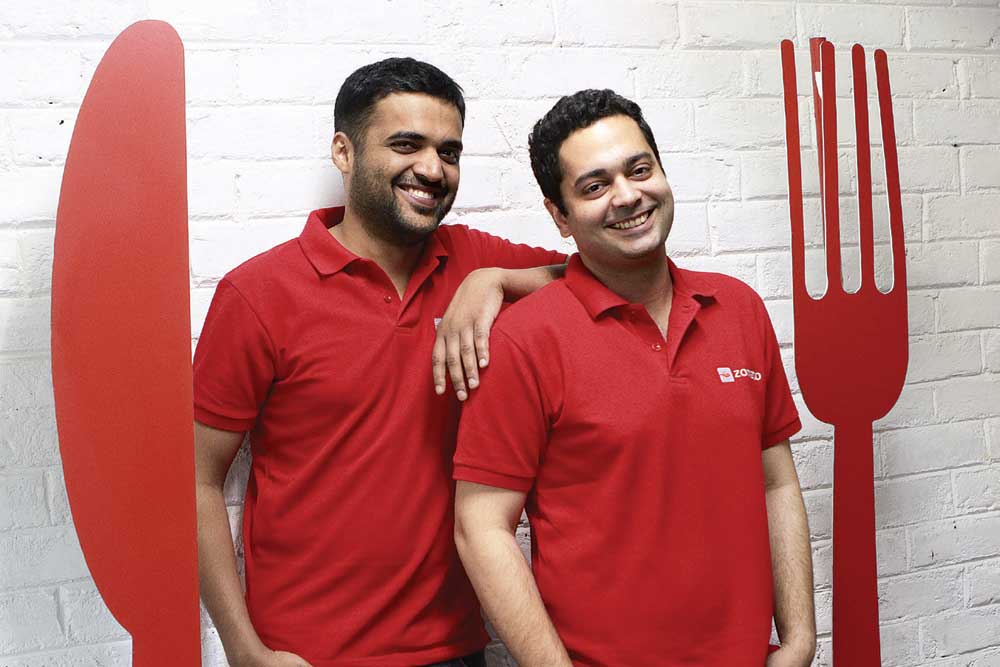 Deepinder Goyal and Pankaj Chaddah have created an online application that is concerned with giving information about restaurants, cafes, and nightclubs. Both the co-founders started their journey with negligible funds and now, their application is being used globally.
The success graph of this service has witnessed quite ups and downs, but the founders never faltered in their goal. This zeal and courage have made Zomato 'Asia's largest restaurant guide'. Once a company that started with the goal to provide restaurant guides to Indians has now spread in maximum countries of Asia and other continents.
Ola Cabs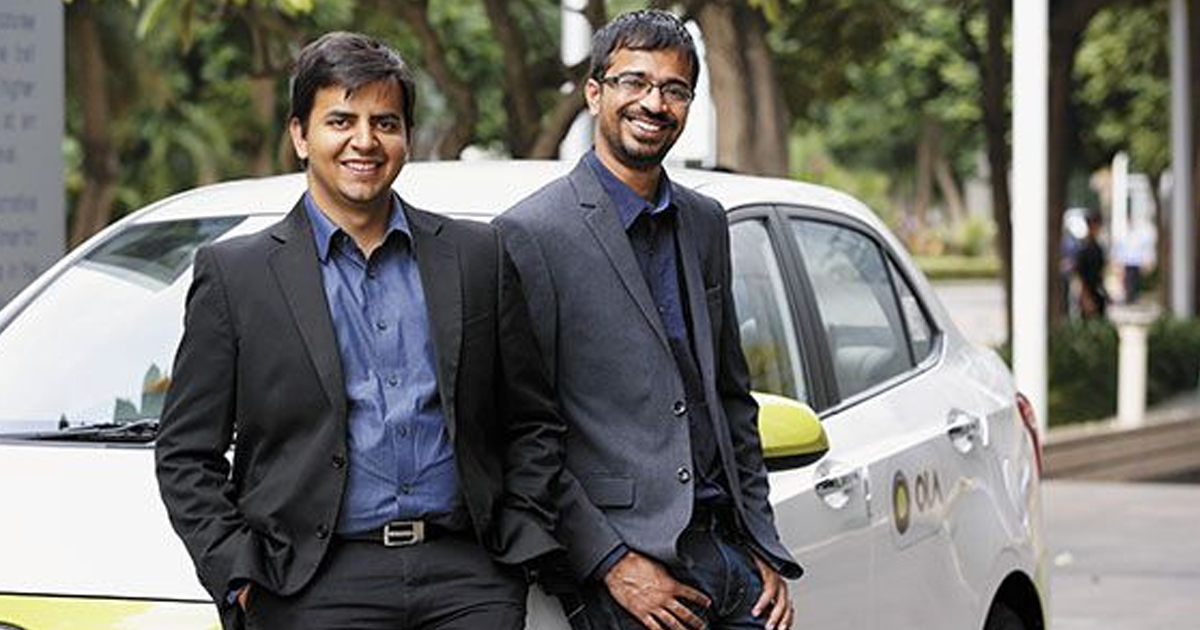 The company, which is the outcome of a terrible rental car journey, is now providing comfortable and swift rental car service in around 100 cities across the country. Bhavish Aggarwal and Ankit Bhati wanted to provide a tension-free travel ambiance to the people and that is why OLA came into existence.
Being an IIT engineer, he employed his technical knowledge to connect technology with the cab owners via the GPS system. This idea served to fuel his business and soon his business spread from Bangalore to other cities of the country. The comfort of the drive has allured people to opt for this rental service and soon OLA earned its popularity.
Kent RO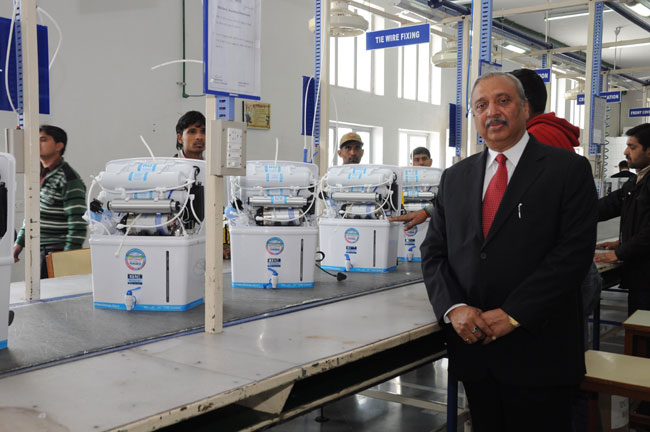 Taking a challenge to prevent the water-borne diseases and lessen the sufferings of people, Mahesh Gupta came up with his own purifier in 1998. Kent RO is now one of the leading purifier distributer with Rs.580 crore turnover.
Mahesh started his business with a paltry funding of Rupees one lakh and his team consisted of four members. With such an investment, he entered the world of manufacturing quality water purifiers and selling them in the market. From four members to the present two thousand five hundred members, Kent RO has occupied a dignified position in the market of purifiers.
Yatra.com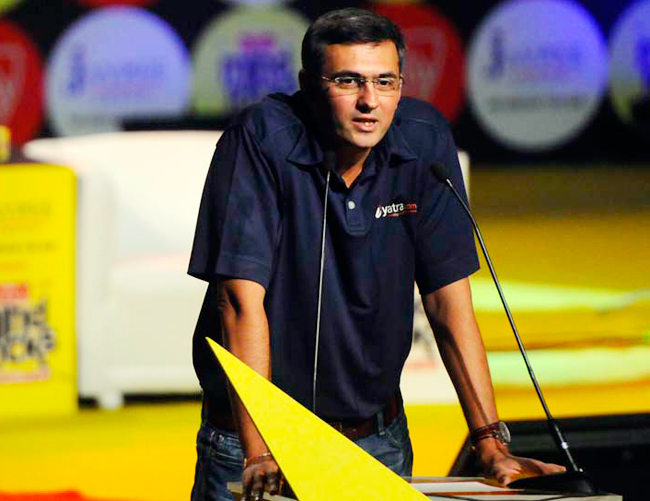 Even after being fired from a renowned London based company, Dhruv Shingri managed to trod on a path full of hurdles and difficulties. He successfully established his business in the tourism portal and now, Yatra is a renowned tourism company helping people in their tour plans. Staring from booking train or flight tickets to booking a room in a hotel, Yatra ensures that the tour will be successful and full of comfort and relaxation.
Dhruv started his business with only three members. However, his efforts and determination converted the number into 1000 and now Yatra has become one of the greatest tourism portals.
Cafe coffee day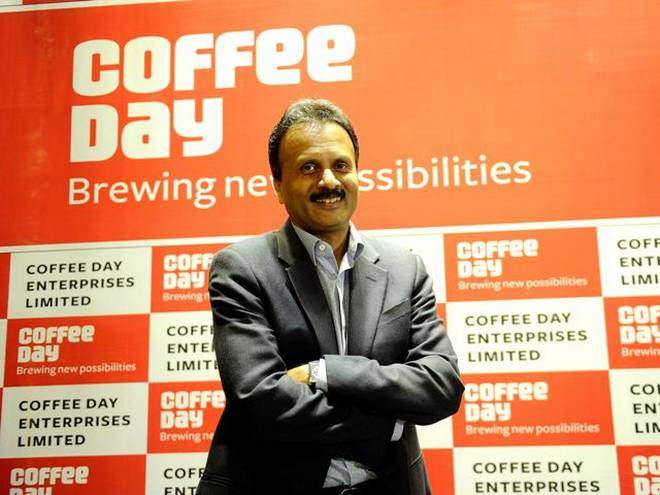 Opened in Bangalore in 1996, V G Siddharta combined the knowledge of science with the rich taste of coffee beans and established the famous coffee center, cafe coffee day. Hailing from a family of coffee cultivators, Siddharta would become the best entrepreneur of India in 2003.
Siddharta did face a lot of challenges, especially from the international coffee brands. Establishing a business in the world of coffee and that too in the Indian climate certainly stood as a big chunk of a boulder, but he managed to walk past the obstruction.
OYO rooms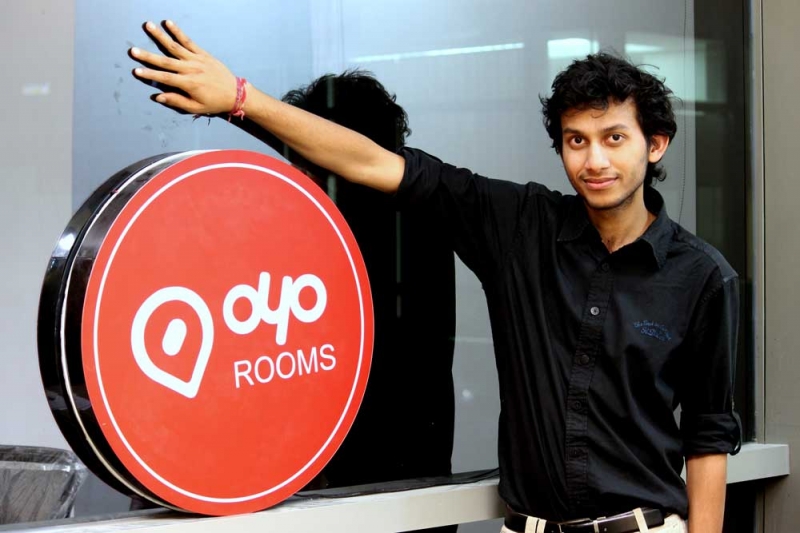 Founded by a college dropout, Ritesh Aggarwal introduced his start-up company in 2012. The OYO rooms deal with budget hotels in India and other foreign countries too.
Hailing from a business family certainly helped Ritesh to develop a successful business. But he had to face many obstructions, more since he was a college dropout. But he didn't pay any heed and continued to focus on his goal. This gave him the recognition of being World's youngest CEO at 17.
Inmobi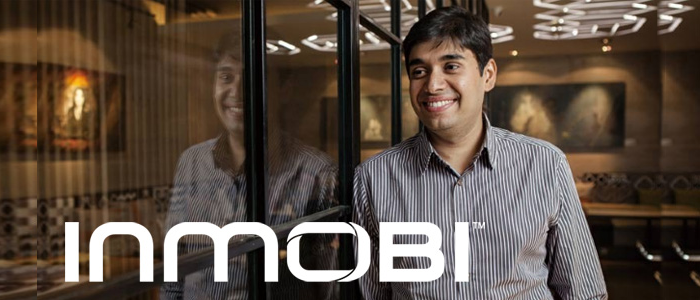 Founded by Naveen Tiwari in 2007, this advertising company rose to fame with their correct understanding of the mobile user. The company deals with advertising and publishing aspects of both domestic and international companies, thereby creating an impact on the global market.
This company rose from a scratch and now has its branches in other global countries including China, USA, Taiwan.
Paytm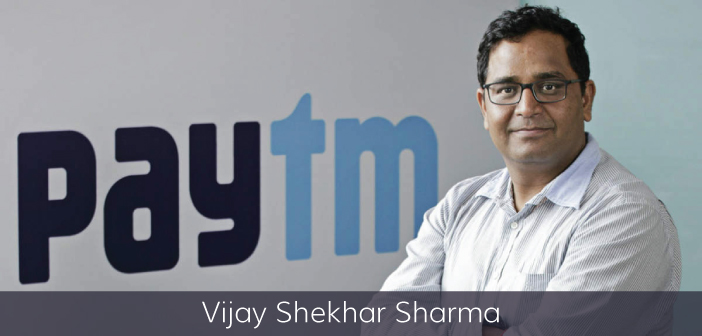 Inspired by the Chinese method of payments on one of his visit, Vijay Shekhar Sharma modified his initial mobile recharge application to a wallet system. This e-commerce company is the first one to get a license from the RBI for opening their personal bank.
Paytm has facilitated mobile transactions and has helped many small business farms to proceed with the financial transactions at ease. Vijay's idea of morphing his earlier application into a monetary transaction platform certainly earned him the popularity.
Business is growing in today's world and people who do not have any ancestral connection with this flourishing industry are becoming great figures.