Indian Women Who Inspired Us in 2018
With Women's Day just around the corner, it's time that we salute the true heroes of our lives. In one way or the other, our life is most influenced by women only. Be it our mother, sister or wife, we are indebted to them!
Today, let us take out some time and look at all the influential and heroic women who have inspired us in more than one ways in 2018.
We have compiled this list consisting of women from diverse walks of life. While there are so many problems that women deal with, these powerful champs left us with so much to learn from!
Indian Women Who Inspired Us
Deepika Padukone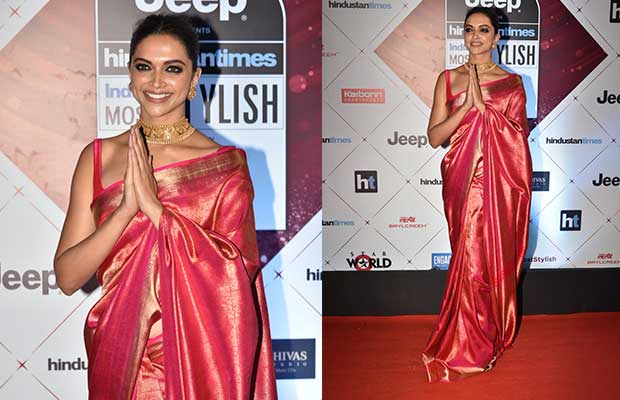 Today, the "Padmaavati" is amongst the top ten actresses with the highest remuneration. She also won eyeballs when she bagged a higher salary than her male counterparts! She has been delivering superlative performances of late and she has never stepped back from speaking openly about the challenges she faced in her life, like the time when she faced depression. She is someone who truly teaches us to stand up for what we are and not be scared of the scars that we possess!
Avani Chaturvedi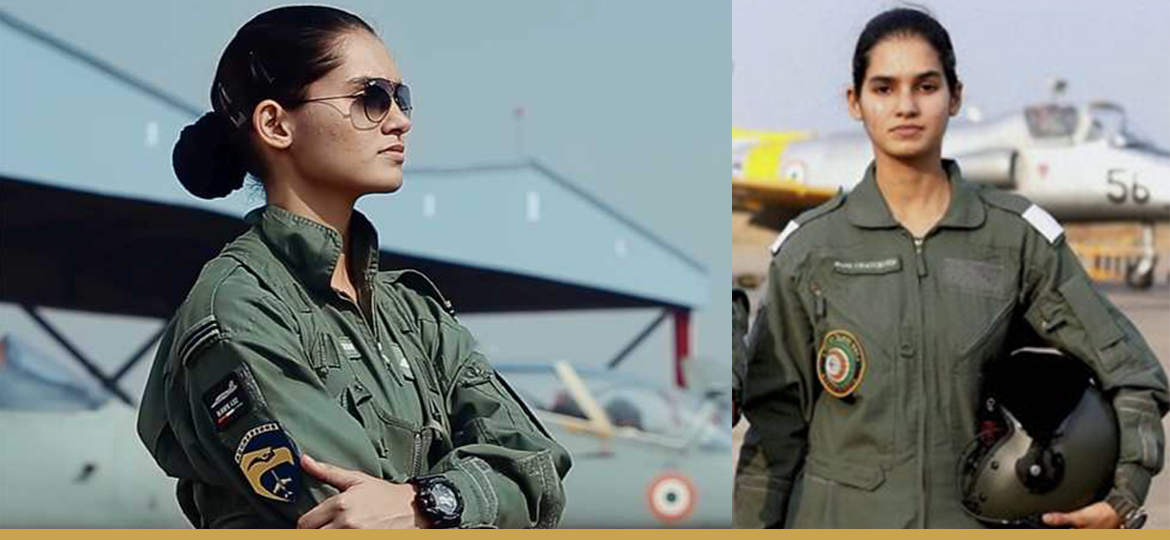 Avani Chaturvedi made news as the first Indian woman pilot who flew a fighter jet. In a field that is dominated by mostly men, Avani is a true motivation and inspiration for each one of us. She also inspires a lot of us who have always dreamt of joining our country's defense system. She teaches us to break the stereotypes until we touch the sky!
Meenakshi Gurukkal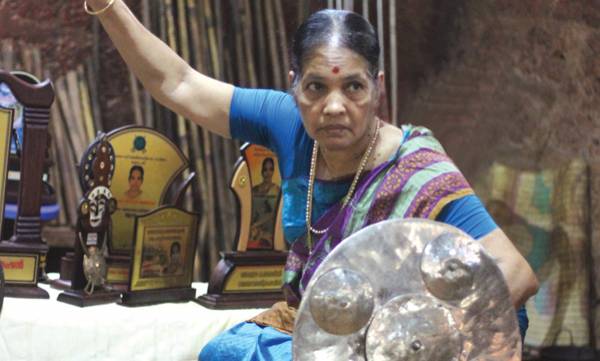 Meenakshi Gurukkal is famous as the oldest teacher and woman practitioner of Kalaripayattu. For those of you who are unaware of what it is, it is an ancient martial art form that is based out of Kerala. It is truly unbelievable how at the age of 76 she inspires all of us with her agility and sword-fighting skills. She inspires us to believe that age is no bar for those who dream!
Arundhati Bhattacharya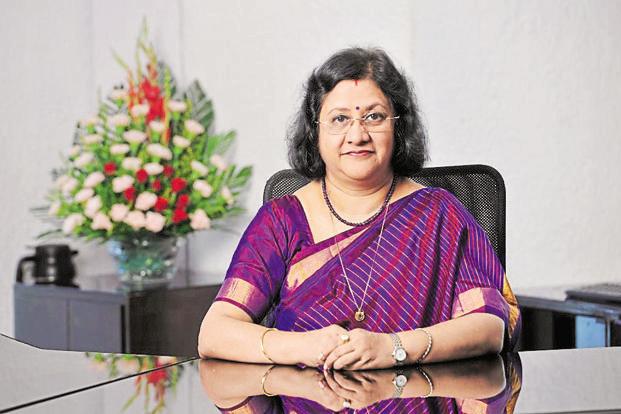 Arundhati Bhattacharya is the CMD or the Chief Managing Director of India's leading government sector bank, the State Bank of India. She won hearts when she introduced free vaccination for all the female employees of the bank against cervical cancer. Besides this, she has also been listed in the Forbes list of the top 25 powerful women. She is an epitome of confidence and success!
Indra Nooyi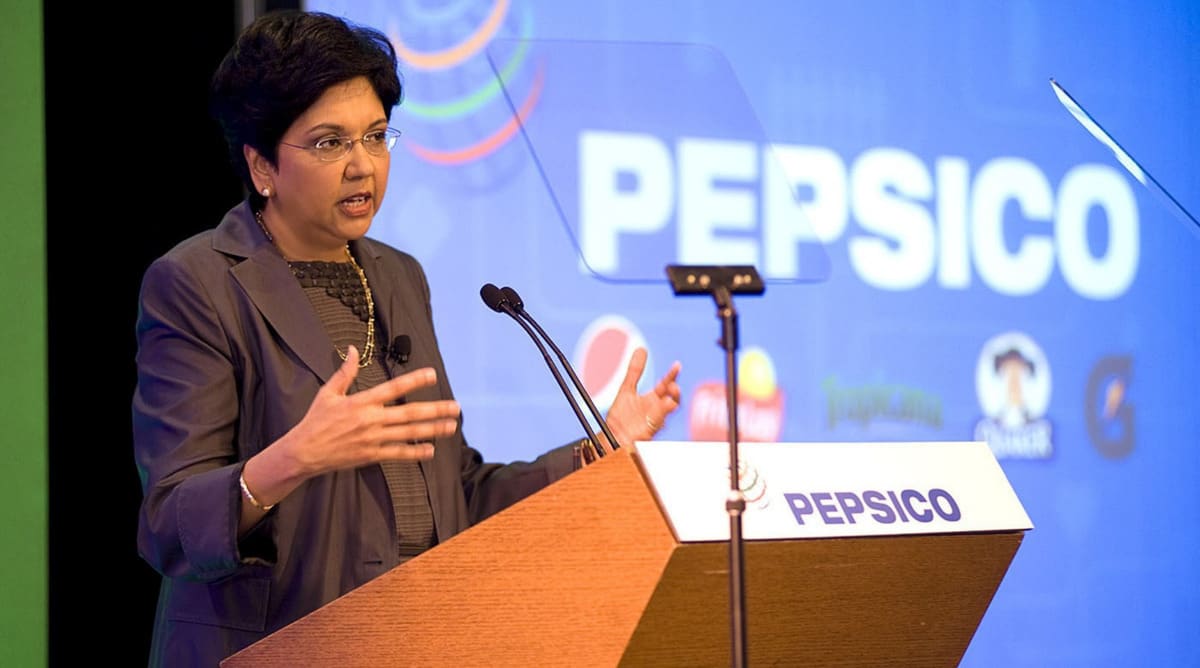 Each one of us is aware of who Indra Nooyi is. The CEO and C.hairperson of Pepsico, Indra has made it to the 13th rank of the most powerful women in the Forbes international list. Being one of the highest paid professionals in the country, she has been vocal about the rising issue sf gender inequality and insists on work life balance
So, it is time that we realize that women are not just meant for the kitchen! They are here to rule the world with their motivation, skills and their potential!