6 Water-Proof Lipsticks That are Perfect for Summer
The summer is just about to arrive! Most of us would love to be in the pools, basking and beating the sun away! Right? But, what is the first thing that worries you? How are you going to slay it in the pools? Worry no more! We have some good news for all those beautiful women who can't step out of their houses without lipstick! Summers are the time when you usually lose your color in waters or even wipe it off due to excessive sweating! We will tell you how you can beat that!
Here is a list of the top water proof lipsticks that are perfect for you in these months of heat! You can use these and beat the heat instead!
Water Proof Lipsticks for This Summer
NYX, Full throttle lipstick in Sidekick: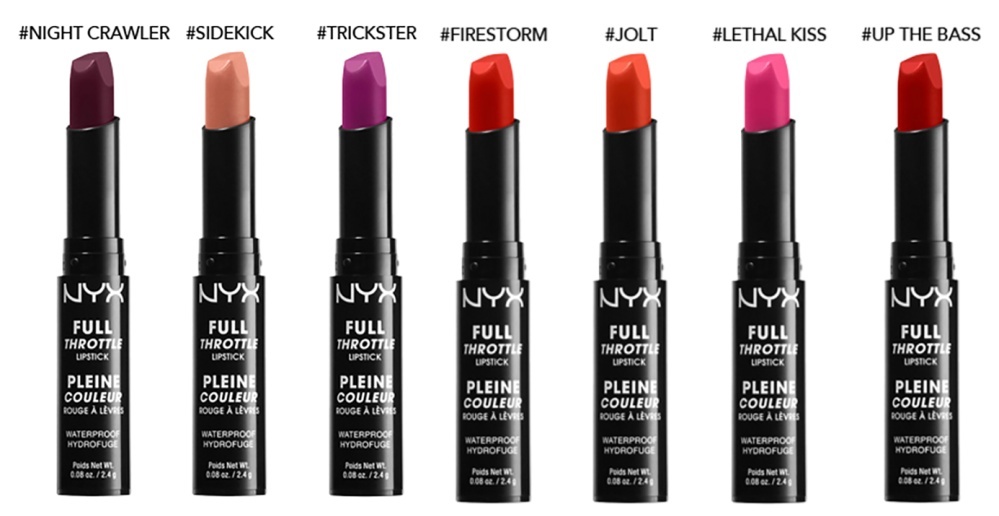 This is an awesome lipstick that you won't have to worry about at all during these summers. It will never run off or bleed while you are enjoying your time in the pools. This is a really good option for those people who hate to step out without a tinge on their beautiful lips.
MAC Retro Matte Liquid Lip colour: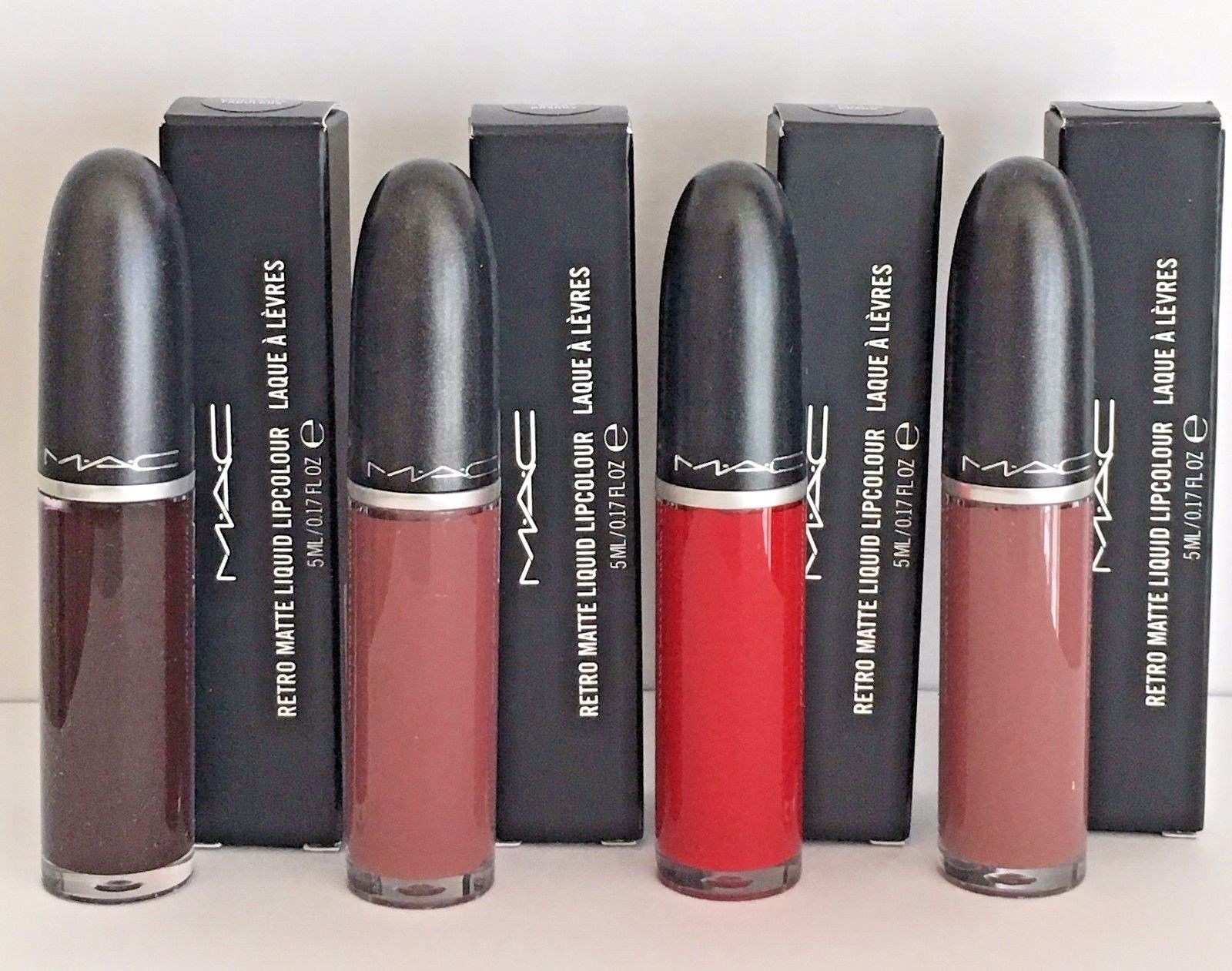 Probably every woman on earth is a huge fan of MAC cosmetics! They provide awesome products that are long lasting and totally worth the money! This Lip colour is one such thing from MAC. You shouldn't shy away from using liquid lip colours this summer! Try these out and experience a new level of confidence as you step into your favourite pool activity.
Always On Liquid Lipstick in Thrill Seeker, Smashbox: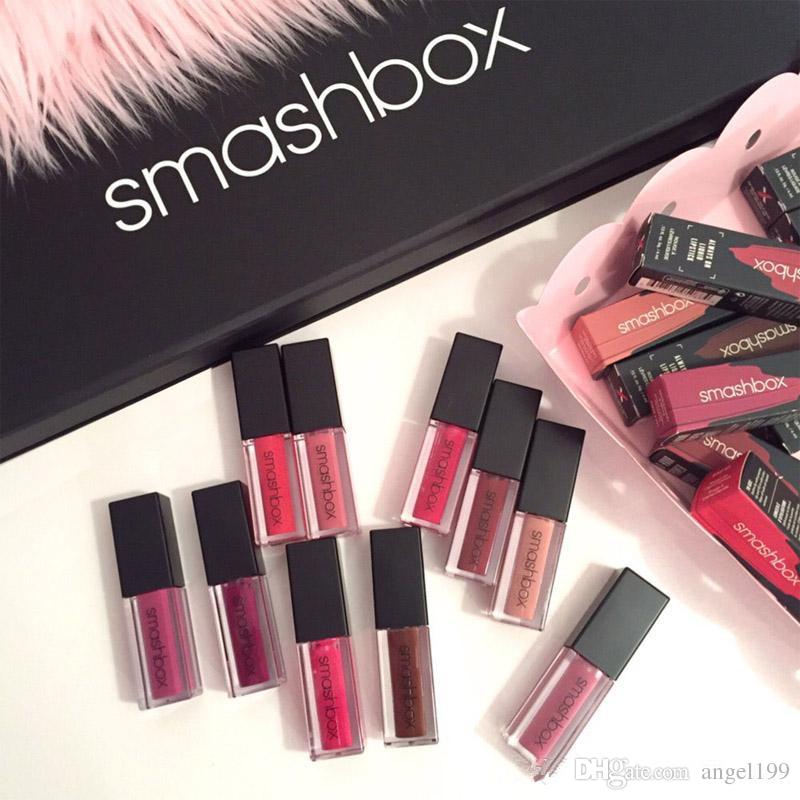 This is one of the highest selling water resistant lipsticks today. Available in beautiful bright shades, this will perfectly suit your style in the scorching summers! You can purchase it online to make everyone else jealous in these summer months.
Sugar Matte Lip colours: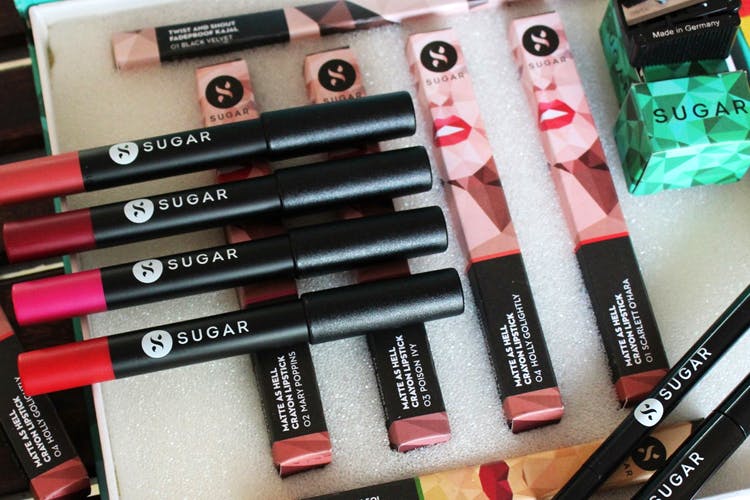 You have probably come across cosmetics of Sugar. But have you tried their matte lip colours yet? They are perfect for you this summer! You can go for some pink or bright orange shade and totally slay it in your pool party.
FOCALLURE Matt and water proof lipsticks:
This is one of the best products that you can buy to complement the heat this summer. The lipstick sits perfectly and doesn't chap your lips. You can go for dark shades like plum to look absolutely gorgeous during the summers.
Chambor Liquid Matte Lip colour: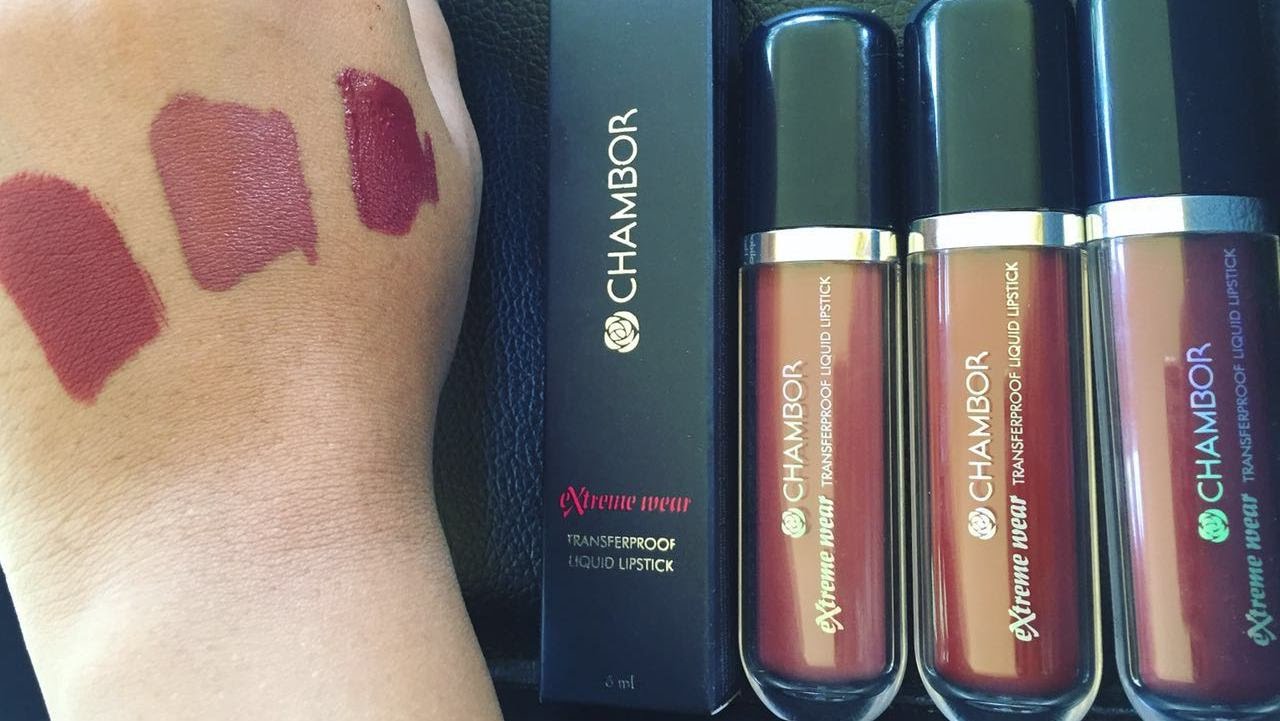 This is a personal favorite for many beauty enthusiasts out there! You can totally beat the heat this time with lipsticks from Chambor. They are available in many elegant colours and they will NOT wipe off in the sweaty heat! That's a bet!
So, here we are! Which ones are you going to try? Do let us know what made you look better this summer!