The Inspiring Success Story and Overall Journey of Google!!
Google is a part of our lives today. Every time we need to know something, the first thing that comes to our mind is to google it. That's how google has taken up a space in the routine of our daily chores and schedule. Today, google has almost given us everything we need and is one of the most premier destinations for all that we search in a digitised platform. This 21st century online miracle was developed by two scientists "Larry Page" & "Sergey Brin".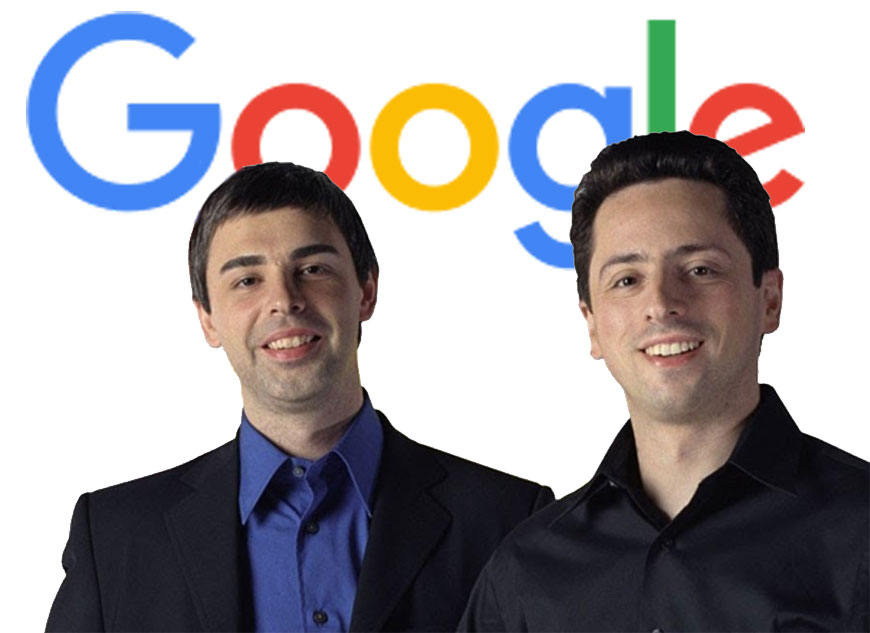 The Journey of Naming Googol to Google!
It would be no wrong to say that Google co-founders are certainly true fans of wordplay. The current name "Google" was given by its master after the name "Googol". Googol name was suggested in a brainstorming session by a student at Stanford, Sean Anderson and while checking for the availability in the domain, Larry accidentally typed Google instead of Googol and liked it better. The name given represented number 1 followed by hundred zeroes as it signifies and represents great amount of information that any search engine has to analyse before displaying the results. Initially there was also a suggestion for the name of google as "Backrub" because the behind algorithm used to examine all the back links to examine the credibility and importance of the website. But, it was not liked much by its founders and hence was finally been given the name as "Google" on September 15, 1997.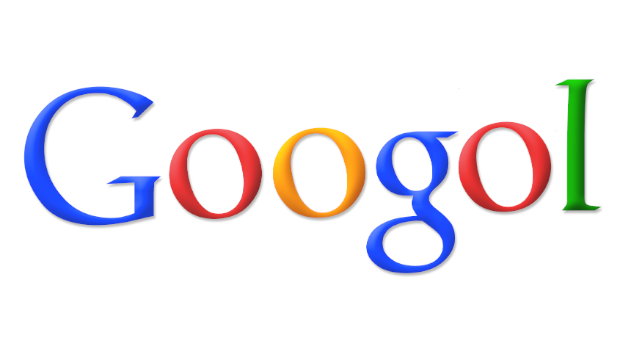 How it All Started- The Beginning of Google!
The story of Google began in the year of 1995 at Stanford University, where Sergey Brin met with his friend Larry Page. Larry Page was an engineering student in the University and ended up being a part of Brin's group which was basically involved in showing the recruiters, the campus and also used to give a tour of nearby city San Francisco. With thorough understanding, detailing in the matter of World Wide Web, deep analysis and research, the first version of Google was launched by Larry and Page in the year 1996 on the Stanford University website. Google saw an instant popularity and became a huge success within the premises of the Stanford. Charged up and inspired with their initial success, Larry and Brin started to develop and upgrade more to their search engine services, by adding a full text search and indexing more pages.
As Larry and Brin were busy on improving, enhancing, upgrading and developing more of services in the search engine framework, Google was already creating a buzz for its success at both in the Stanford University and also at the secluded area and universe of the academic web research. Over the years, Google became more successful and popular not just with the academic community and university, but also with the Silicon Valley investors who showed a great interest in Google. Officially, Google Inc. was born on August 1998, by issuing a cheque of $100,000 & with this huge investment, the new formed team made the up-gradation from the dorms to the first official office, which was a garage in the Suburban Menlo Park in California.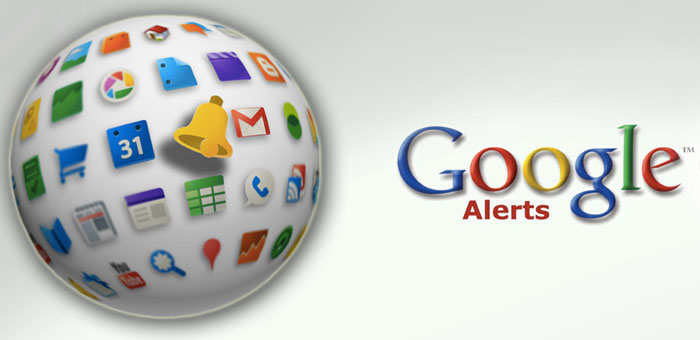 The Success by Giving Evolution to the Digital Landscape!
When Google made entry, all the big and major business houses were looking for ways and transforming themselves to prepare the evolution of the digital landscape. The industry and market was witnessing a sharp shift in the consumer decision making process with the conception and introduction of ideas like Search engine portal and social media platforms. This was a time when the trend and concept of online shopping and business were going viral and soon enough the businesses realised that it is a need to satisfy the customer as the need of the hour.
How Google Became the Number one Search Engine Platform?
To consider the future of the SEO, we must look at what was trending in the past. The digital landscape changed drastically, search engines have continuously evolved and have been contributing to change the digital platform functionality. Nowadays, Google provides us with all the searched information in a just a matter of few seconds, whether we need to check out the best available restaurant nearby or to anything else that we wish to know.

In the ever changing landscape of digital platform, the mission of Sergey Brin and Larry Page still remains the same and Google has always been committed and stayed true to its core ethics and principals which should also be the focus of every business to be successful at the long run. Adding to it, as per Larry, Google works on the principle of believing in magic that lies in the value and significance to direct connect value to the customers.
The Overall Concept & Working Modality of Google:
As a matter of fact, Google drives 96% of its total revenue from the sources like advertising, video platform that has the agreement with NBA (National Basketball Association), celebrities, a working movie studio, and is also in terms to develop a subscription service that would enable the option of plug and play for consumers and publishers worldwide.
Google is the answer to our smallest of inquisitive query, whether it is about finding the correct lyrics of our favourite song or anything else, results are just a single click away from us.
Apart from solving all our search queries, Google has some new business launches to take up on the world with its success and popularity. Below are some google new launches: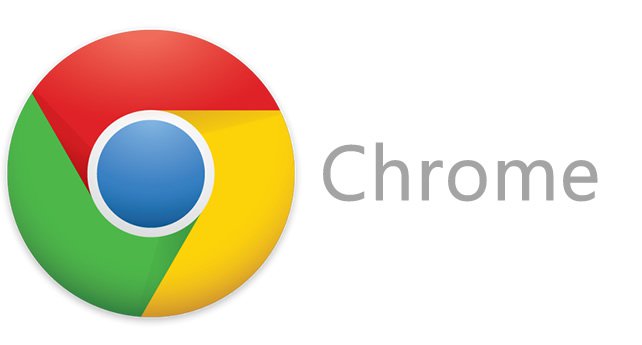 Google's New Launches:
Google Space: A collective and collaborative space for discussing anything on any topic online.
Google Neural Machine Translation: It is designed with a specific aim to solve the problem of language translation.
The Google Alerts: It notifies you about any of your desired topics and priorities as suggested.
The Google Cloud Platform: It has the competitors like Microsoft Azure & AWS and is one of the leading cloud computing platforms.
Google My Business: Is helping new and established businesses to gain visibility within the frame of Google+, Google search, and Google Maps.
Google Chrome:  is a freeware web browser developed in 2008 for Microsoft Windows, and was later ported to Linux, macOS, iOS and Android. Google Chrome is also serves as a platform for running webapps & main components of chrome.
For a layman to understand, Google is something that basically deals with page rankings and is probably known as the best search engine in the world. However, Google has never revealed that it is also a media company and is engaged in organising and managing content.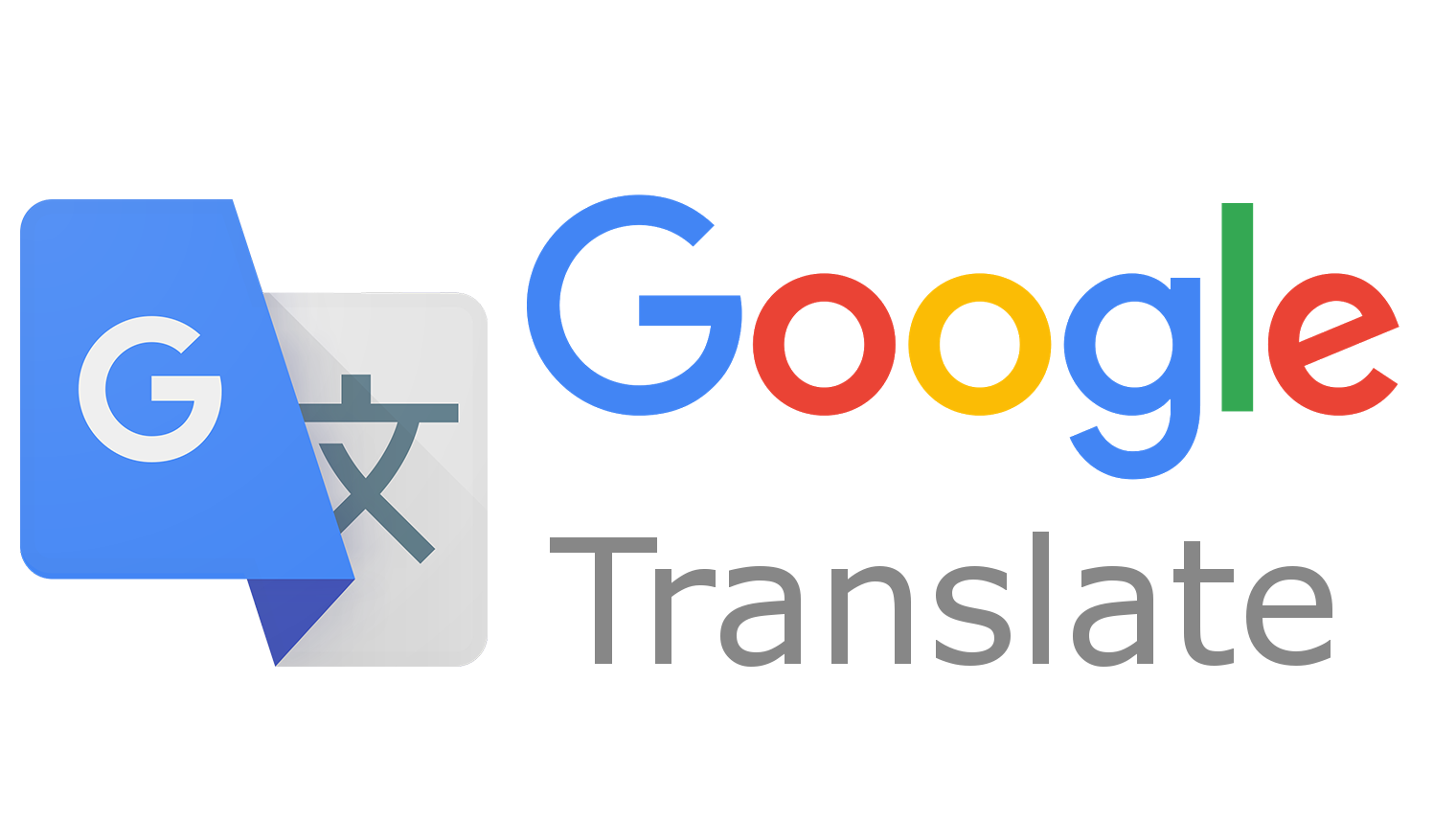 The Forever Successful Google:
With implementing new strategies and business goals, Google is undoubtedly has a long way to go and will continue to capture the digital platform and enhancing its networking in the long run. Overall, Google has seen many hiccups and obstacles in its throughout journey of becoming so successful and popular, also by transforming it in many possible ways. One year ago, Google became Alphabet to help and aid all of its businesses to operate & work more efficiently. Therefore, it would be no wrong to say that Google now encompasses everything in it that ranges from being a number 1 search engine platform in the world, to google clouds and to self-driving cars.
The inspiring and motivational story of Google inspires our passion to follow every dream with full zeal and dedication for making it true one day.