Stay Informed & Inspired – Mark Zuckerberg Story of Success!
Everyone has different paths in their lives and they prefer to move as water flows into the river. But people with strong zeal know how to take a turn and move against all odds and taste success. Many leaders across the world have paved the road of success by themselves and laid a world of inspiration for others. Mark Zuckerberg is one astounding name in the list of inspirational leaders.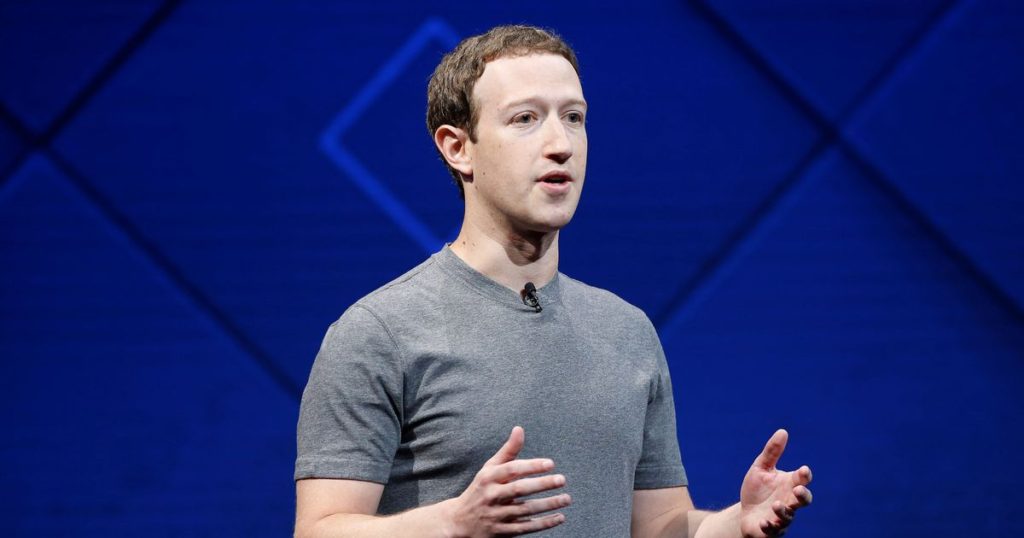 Facebook, the most popularized social networking website with more than 250 million user base, needs no introduction. An interesting journey that started by Mark Zuckerberg at the age of 19 in 2004 from the dormitory room of Harvard University, which brought the storm in the lives of people. Undoubtedly, Facebook changed the pace of social connect from physical to digital form, where people feel more connected and can express freely. With, this societal innovation it stands as the most influential and persuasive startup that positioned well not in the business market but also in the lives of people across the globe.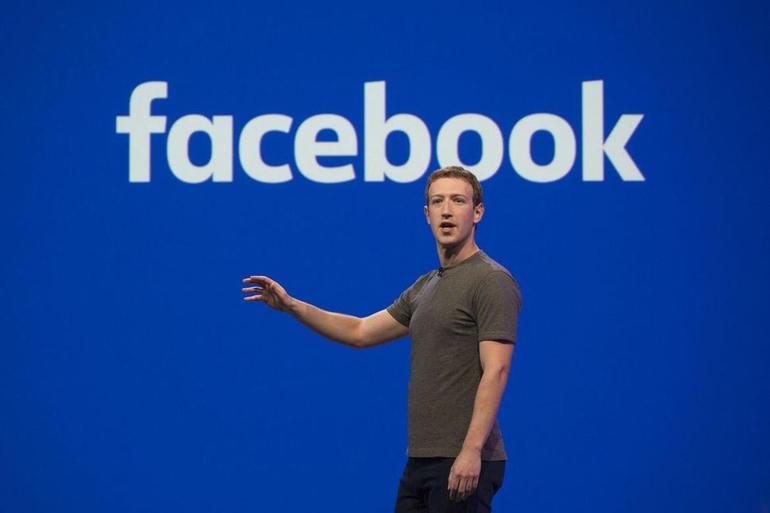 At the age of 12 only, Mark Zuckerberg's zest in the field of computer programming got reflected when 'Zucknet', messaging program, is created by him that was used by his family to communicate. At an early age, he also created many fun games to play with his friends. With this gradual interest in the world of computers, he created a 'Synapse', an early version of the music software Pandora that attracted the attention of Microsoft and AOL. It doesn't take much time where people started acknowledging his skills and labeled him as a go-to software developer at Harvard campus.
Another gem created by him was a 'CourseMatch' software that helped the students to select classes of their choices based on their selected course. 'Facemash' was another feather in his cap where images of the two students can be compared and people can vote basis their looks. All these programs or software brought the huge spur in his life and he started to lay the foundation of Facebook.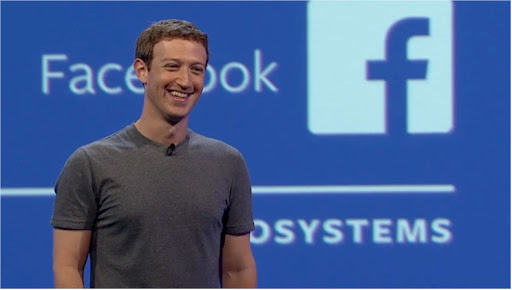 Facebook allowed users to create their unique profiles, upload their images, and communicate with each other. Until June 2004, it was running out from his dormitory room but by the end of 2004 it received the massive response and it almost touched the user base of 1 million. Post this, Mark Zuckerberg focus completely turned to Facebook and he dropped out of Harvard. With this change, he also moved to Pao Alto, California.
As time moved, Facebook proved it's success and Mark Zuckerberg being co-founder become the chairman and CEO (chief executive officer) of Facebook and stands the 5th richest man in the world with a net worth of US $58.6 billion. He was named the 'Person of the Year in 2010' by the world-renowned prestigious magazine i.e. TIME with an acknowledging statement 'the social network created by Mark connected almost every tenth person on the planet.' That has shown the capability of the social connect over the Facebook network.
As per Mark Zuckerberg, 'Today, Facebook is the third-largest county in the world that knows about its citizens as much as no government on the planet does.' He already holds a great strength in the computer programming but with Facebook expansion, his business skills also turned ten folds and he starts acquisitions of smart startups that were creating a social bridge between people, examples include Whatsapp, Instagram, and Oculus Rifts, all these appropriations strengthened his position in the digital business industry.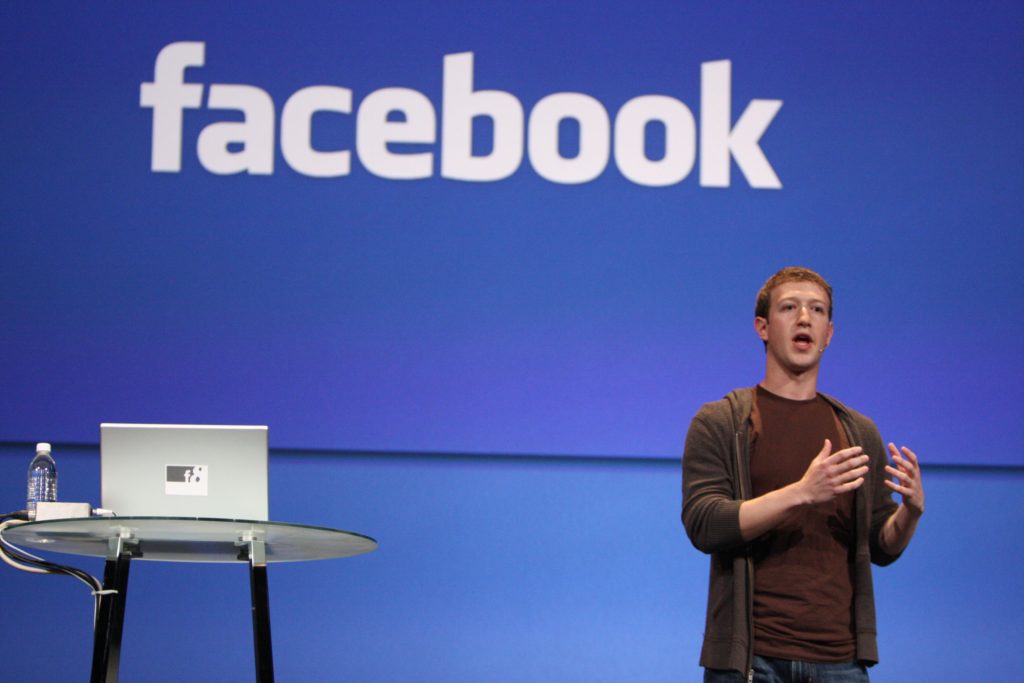 Mark Zuckerberg retains 57% of the voting shares in FB and more than a quarter of the Facebook stocks. Facebook is a worthwhile asset that is dynamically emerging and expanding with each passing day. Every new feature of the FB directly driven by user preferences and feedback.
Mark Zuckerberg has given a social media platform that not only connects people but also engages them. Expression of views is what makes Facebook more addictive and intended.