Nokia Smart TV with 43-inch display to launch on June 4
Nokia has announced the arrival of its latest Nokia 43-inch Smart Android on June 4, as a part of the 'Make in India' initiative supported by Flipkart.
Flipkart has acquired the right to use the brand name Nokia for its smart TVs series in India. 55-inch Nokia Smart TV was the first product that was launched under this partnership that was unveiled in December 2019. And now they are moving forward to offer more reasonable and smaller variants under the SMART TV category.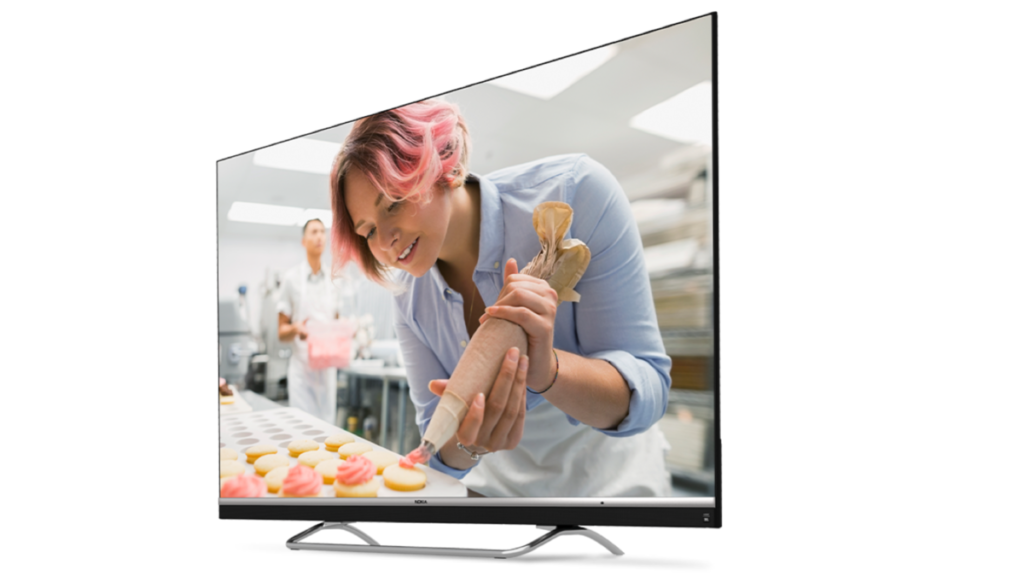 This new Nokia 43-inch panel smart TV variant is affordable and comes with high-end features and functionalities. Its design is similar to the 55-inch variant and also retained 4K UHD resolution. To understand better let's get a detailed technical review of the specifications,
Technical Specifications of Nokia 43-inch Smart TV
Nokia has always stood out in the crowd for their every product and Nokia smart 43-inch TV is another gem in the crown. Although many features are quite similar to a 55-inch TV variant but still it has its standing. With an awesome sound that is powered by JBL, DTS TruSurround, 24 Watt built-in speakers, and Dolby Audio, you can expect to experience the best sound coming to your ears. And with HDR and Dolby Vision, your eyes will also have a chance to perceive pictures with an astonishing view.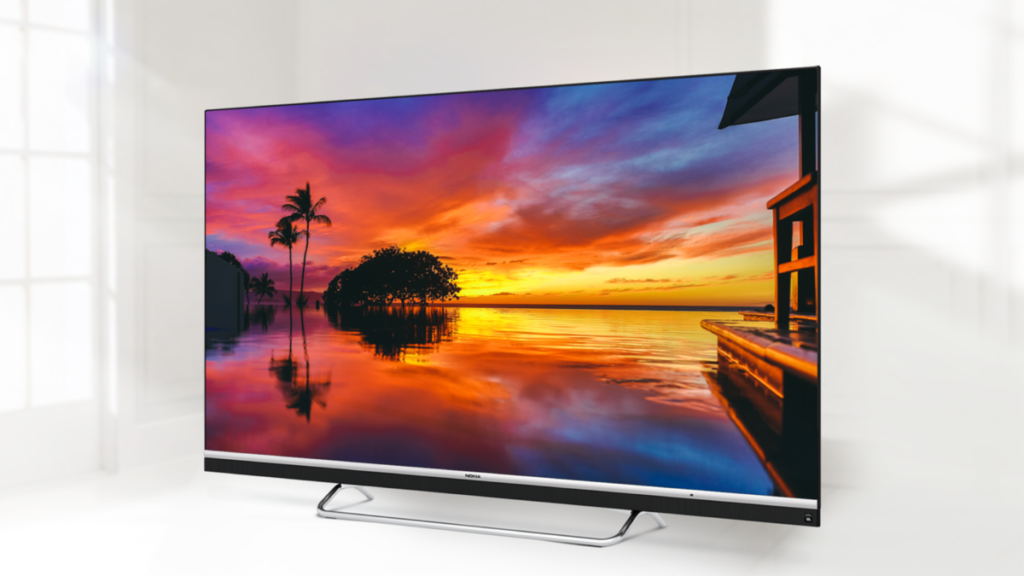 It will also have an Android TV out of the box i.e. Google's Android 9.0 operating system, with which you can get the admittance to Play Store and access to all prevalent streaming services. Its elder sibling, 55-inch smart TV, comes with a 10-bit ADS panel along with the brightness of 400 nits that will cover the color space up to 85-90% of 10-bits. You will get the same specifications from a 43-inch TV.
As the sound equalizer and tuning are catered by JBL, audio mixing would be perfect. It also has two front-facing tweeters, full-range drivers, and down-firing mid & low range drivers. The separate woofer is not there. The 55-inch Nokia Smart TV variant runs on a quad-core processor copulated with 2.25GB RAM including 16GB storage, which would be the same replicated in this Nokia 43-inch Smart TV.
Pricing of Nokia 43-inch Smart TV
It is expected that this TV will be priced between Rs. 31K to Rs. 34K, which is much affordable for all. But the fight would be who will get a chance to grab the opportunity to buy it as it is still not confirmed whether it be an open market or a time-bound click & claim sale. All we know is that it will be on Flipkart through a sale that is expected to be scheduled on the 4th of June, 2020. So until then, we can only wait.
Let sum up with highlights.
Supported by Google Android 9 out of the box and support Dolby Vision technology.
The 43-inch Nokia Smart TV is presumed to be priced between Rs 31k to Rs 34k.
It comes with JBL powered speakers just like its elder sibling.
If you are looking out to buy a smart TV, then you should wait for this product.