Modern Hair Styles for this Spring
Are you looking to experiment with your hair during this Spring? If you are bored of your regular hairstyle and want to switch over to something gorgeous and trendy, we have got your back! We will give you some amazing ideas on hairstyles that you must try out this Spring season and steal the show!
Read below to know the best hair styles for this year that will add to your charm and personality.
Best trendy hairstyles for the spring season
We will give you some of the best hairstyle ideas for short, medium and long hair styles. You can try out the ones you find will suit you the best!
Heavy side bangs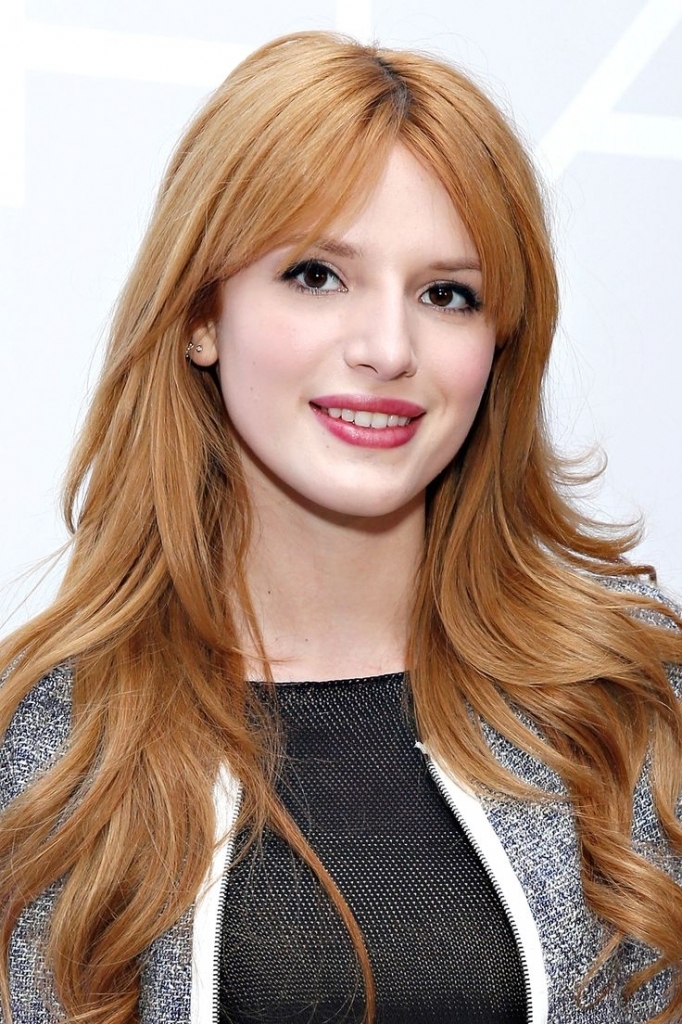 This style was popularized by Cameron Diaz. This is a very trendy hairstyle that goes well with particularly short hair. Just remember to keep the bangs long enough for free movement. You can get your bangs highlighted with shades of red or blonde for the extra oomph factor!
Soft pixie style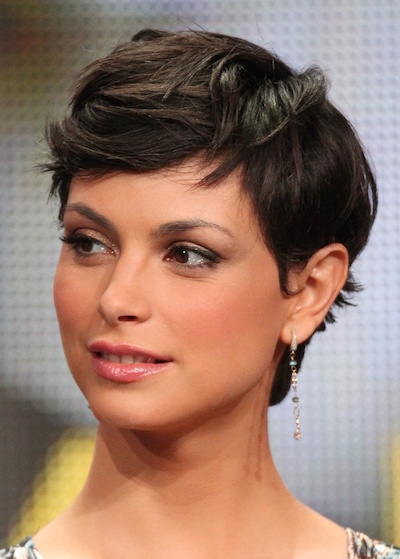 This is another popular choice amongst women with short hair. You can go for a pixie cut with a lot of textured layers that don't make your hair look blunt and flat. Having too many layers will also prevent your hair from growing awkwardly.
Bob and bangs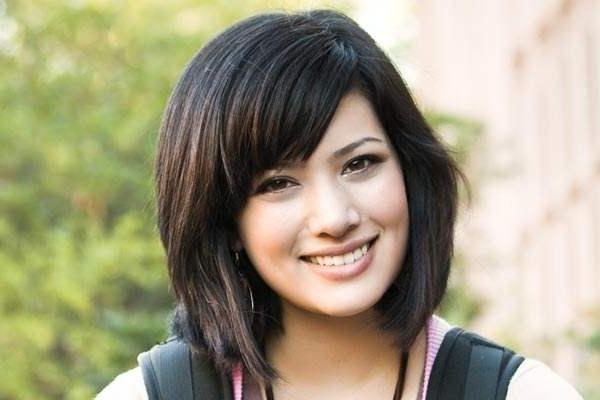 For those of you who have medium length hair or shoulder-length hair, this is a classy haircut. You can combine the bob cut with long bangs. It is going to look absolutely trendy and fashionable. The bob style is never out of fashion and with long bangs, you are sure to steal the show!
The long pixie cut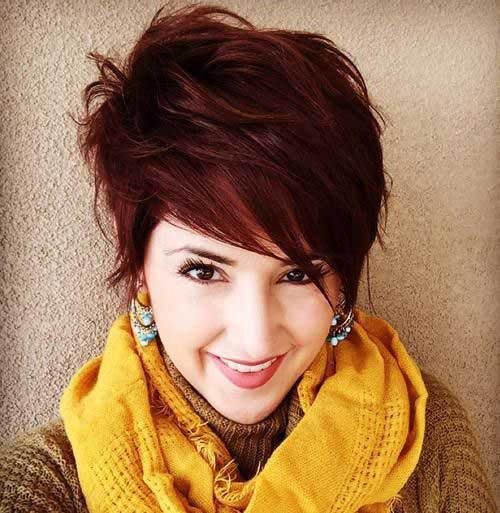 This is an upgraded version of the soft pixie style and in this, you get to have even more layers and textures and longer front bangs. This looks extremely cute on women with a round face. You can go for highlighting the hair with light shades of bronze or maroon for the added beauty.
Angled layers cut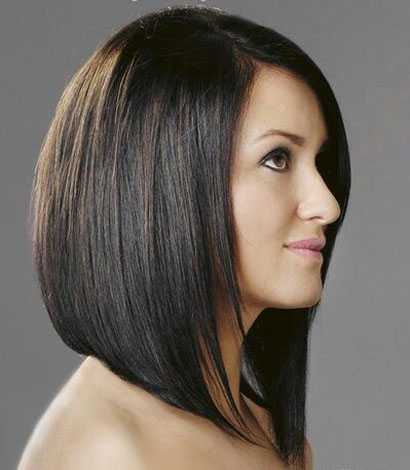 Choppy layers
This cut suits the medium length hair and requires long bangs with various choppy layers. You can keep the edges soft and smooth. If you hair is too thin, you shouldn't go for razored layers. However, if you are blessed with thick hair, you can go for this razored out style and slay the town!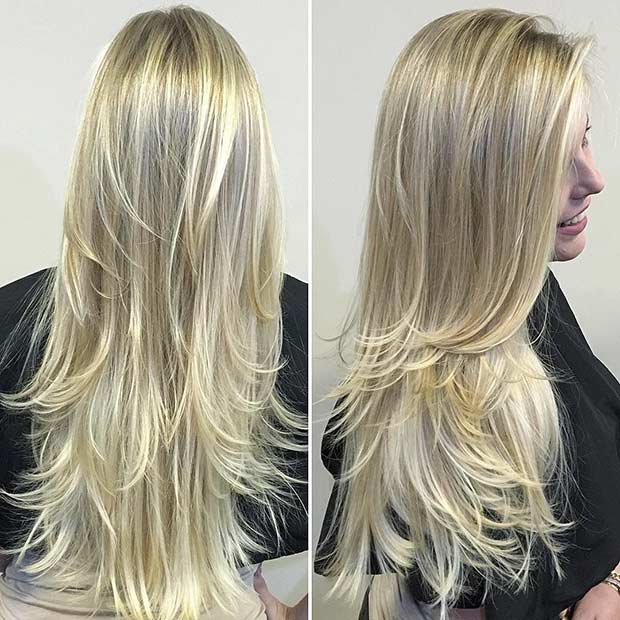 If you are familiar with Jennifer Aniston's classy hairstyle, we are sure you love her style! You can also try it out on your medium to long hair! Just go for soft and choppy edges on your hair. You can go for more layers or less, depending upon your hair texture and face shape. We would recommend having a few strands highlighted in blonde or brown shades to add to the beauty of your hair.
Long loose hair style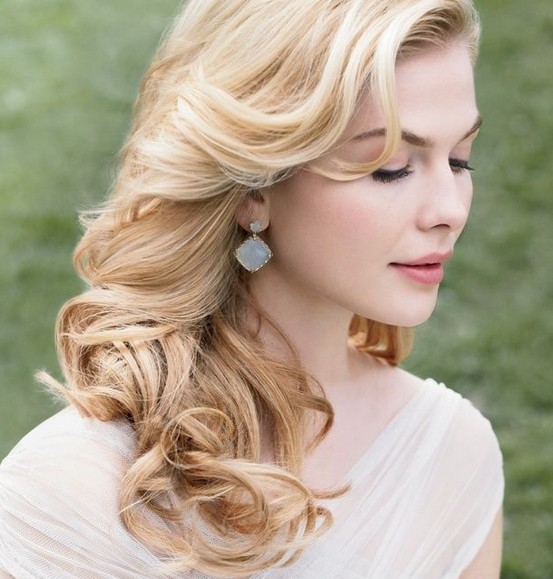 If you like flaunting your healthy and longhair, you can try out this loose hairstyle that will go well in this spring season. It is a great style for those blessed with voluminous hair. It would be great to have a dark shade on your hair when you let it all loose!
Tell us what you think about these hairstyles. Which ones are your favourite and are you ready to rock it this spring season?