Make your Hair Healthy, Strong & Fresh with These Simple Home Remedies!!
Being a woman is tough as well as fun! You have so many options to improve your looks and personality. One of the easiest and simplest ways to improve and stylish your looks is to take proper care of your hair. Shiny, strong, bouncy, fresh and long hair can instantly add up to your overall image and personality. For keeping our hair healthy and strong, most of us fall prey to the innumerable commercial products that claim to be beneficial for improving the quality of our hair. But, that's partially true, some of these commercial products may actually harm you rather than to be of any use. Therefore, instead of totally relying on the commercial products, you can also opt for simple home remedies.  Here's sharing with you some of the basic and effective home remedies for maintaining healthy, long, shiny, fresh and bouncy hair: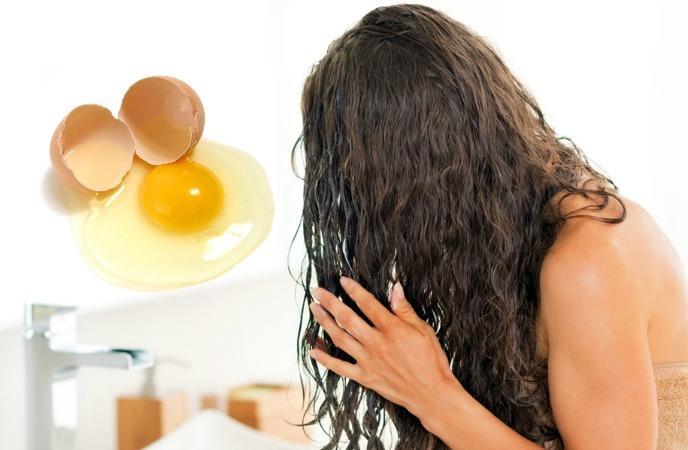 Eggs: Eggs are considered to be one of the best home ingredients that can help to provide shine and nourishment instantly. Also, eggs are known to be an excellent source of protein and fatty acids that adds to provide repairing your dull, untangled and frizzy hair, also by adding the right amount of moisture and shine to your hair. Repeated and frequent use of eggs can result in stronger and thicker strands of hair.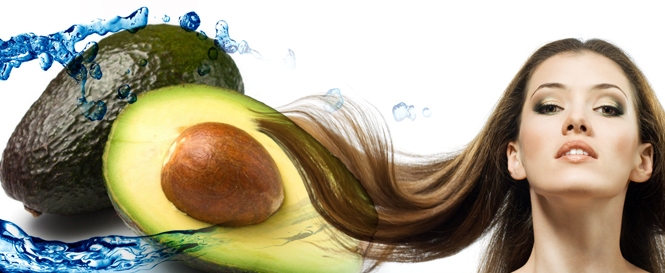 Avocado: One of the best home remedies for instantly providing your hair the required amount of moisture and nourishment, apply avocado on your dull and frizzy hair. You can do this by mixing one fully ripe avocado and mash it by further mixing it with two normal spoons of extra virgin olive oil. Then, apply this avocado mixture on your damp hair, by going through roots to ends. Let the mixture stay on your scalp for 30 minutes and later rinse it normally.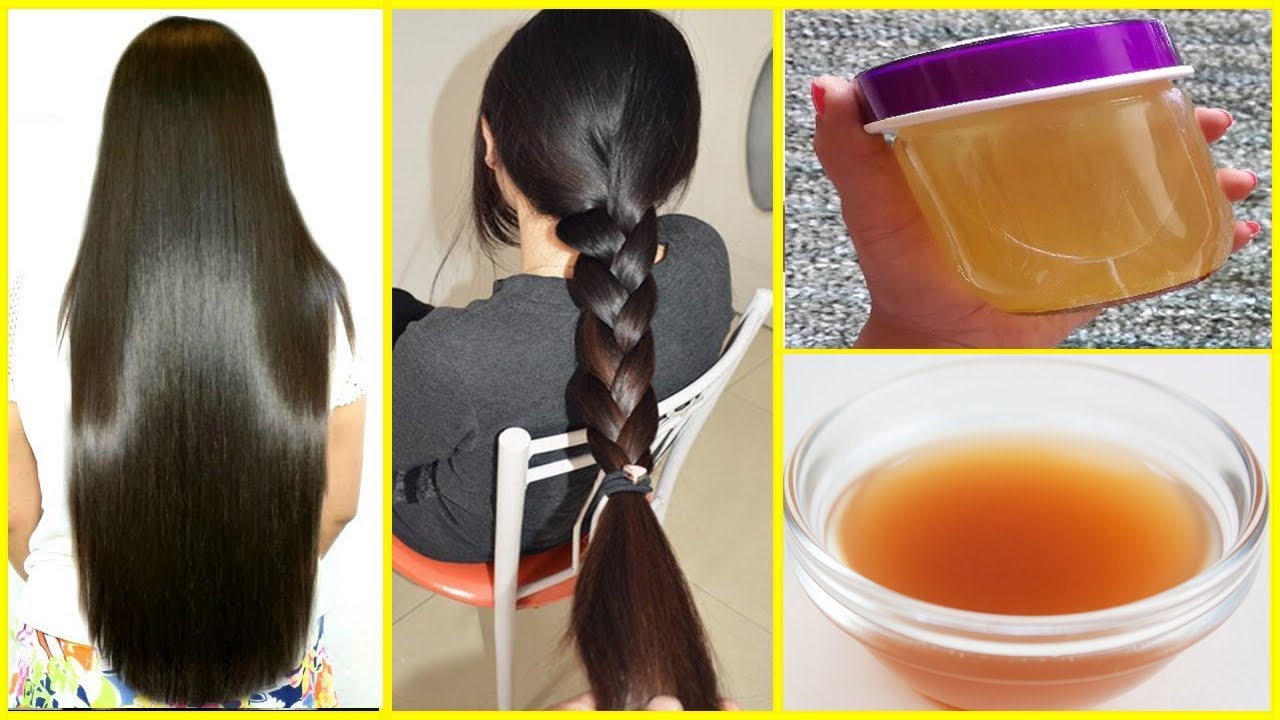 Apple Cider Vinegar: It is known for its many beneficial properties, but one of the most important qualities of apple cider vinegar is that it can be a great hair conditioner to make your dull hair as soft, moisturized and shiny. The best of apple vinegar would be by mixing it (2 spoons) with the juice of one lemon in a cup. Always apply this mixture as a final rinse off after shampoo for best of results.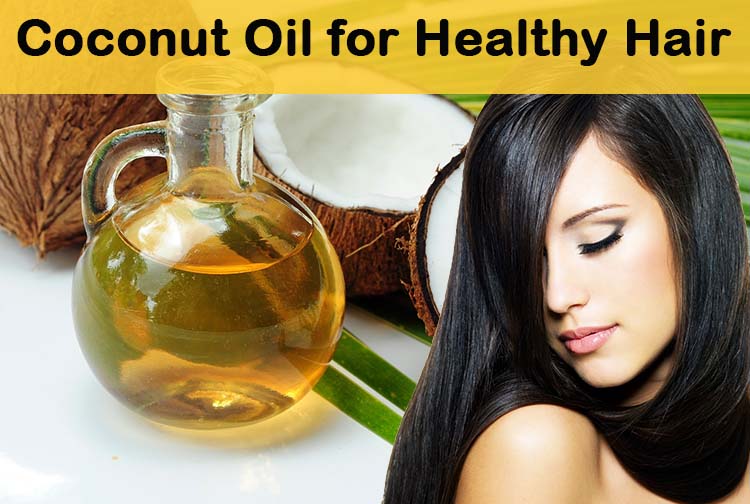 Coconut Oil: One of the best organic, traditional and unrefined ways to treat your damaged hair is to simply apply coconut oil. It is one of the best home remedies to provide nourishment and moisture to your frizzy hair. For better results, apply warm coconut oil from roots to tips overnight by washing hair the next day.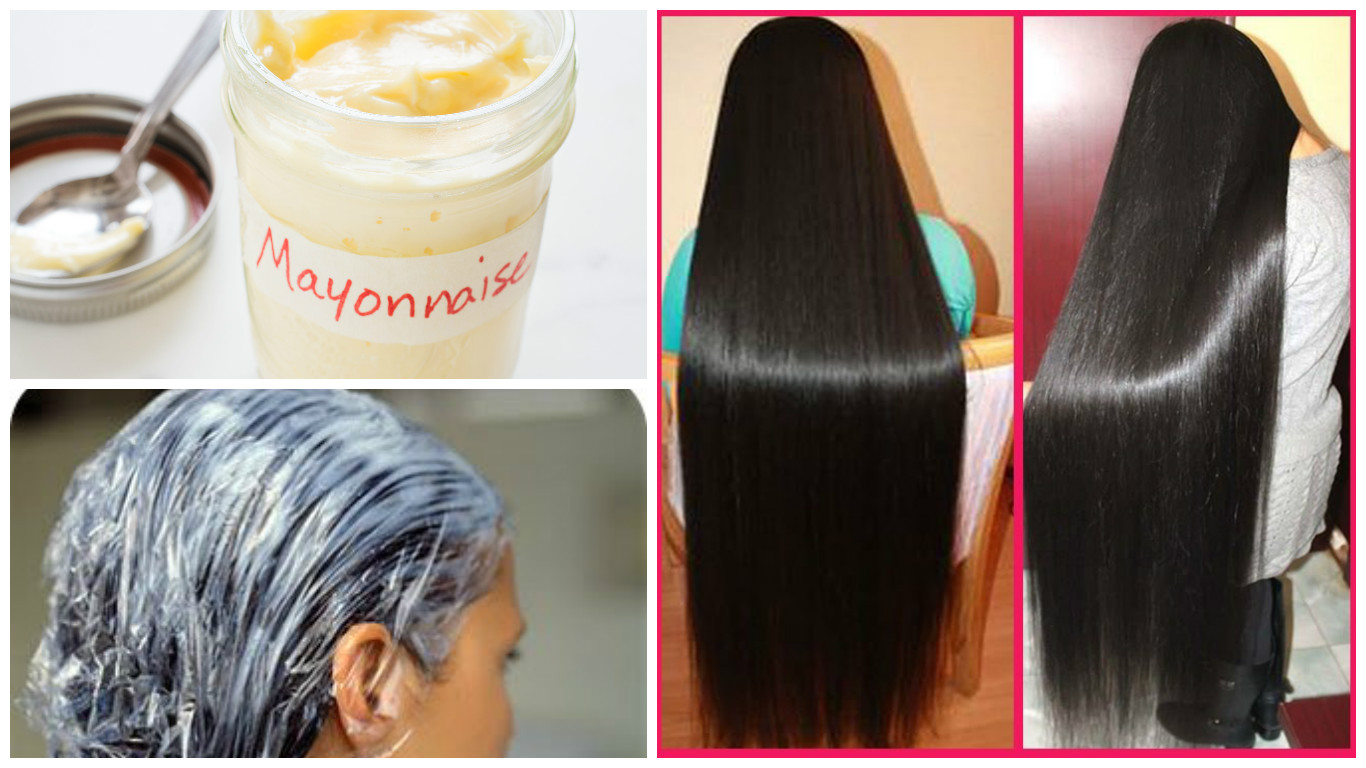 Mayonnaise: Mayonnaise is an excellent source of protein, amino acids & antioxidants that helps in making hair soft, healthy, shiny and strong. You can use this in amount required as per your hair length and leave this on to your hair for 20 mins. Later wash it and follow this remedy once a week for visible results.